Wedding & Event Photography Services
So this wedding had everything you definitely want as a photographer, but none of those magic ingredients is more magical or more necessary than true, unadulterated, full-throated love between the bride and groom. That was fortunately provided in spades by these two, who literally never stop looking at each other, or touching, or embracing, or celebrating, or laughing and smiling.
But then, on top of that, The bride is family and I know the groom personally because they both are very active members of our church. My pastor performed the wedding and the guest list was mostly family, friends and fellow church members but I must admit that church crowd really knew how to party. What a fun night it was. Enjoy – I definitely, definitely did.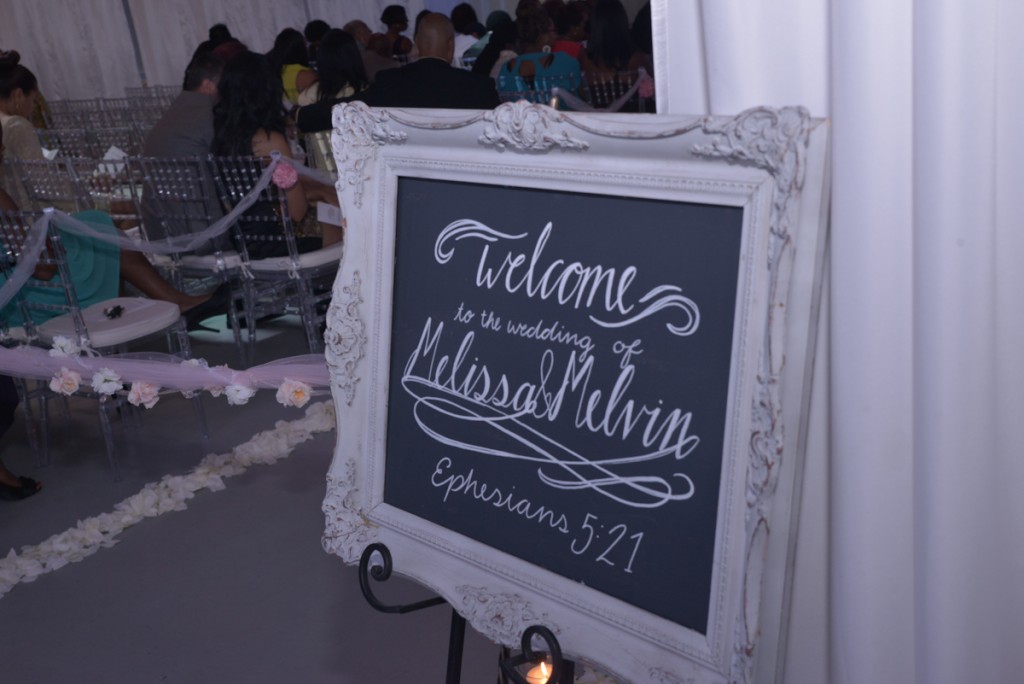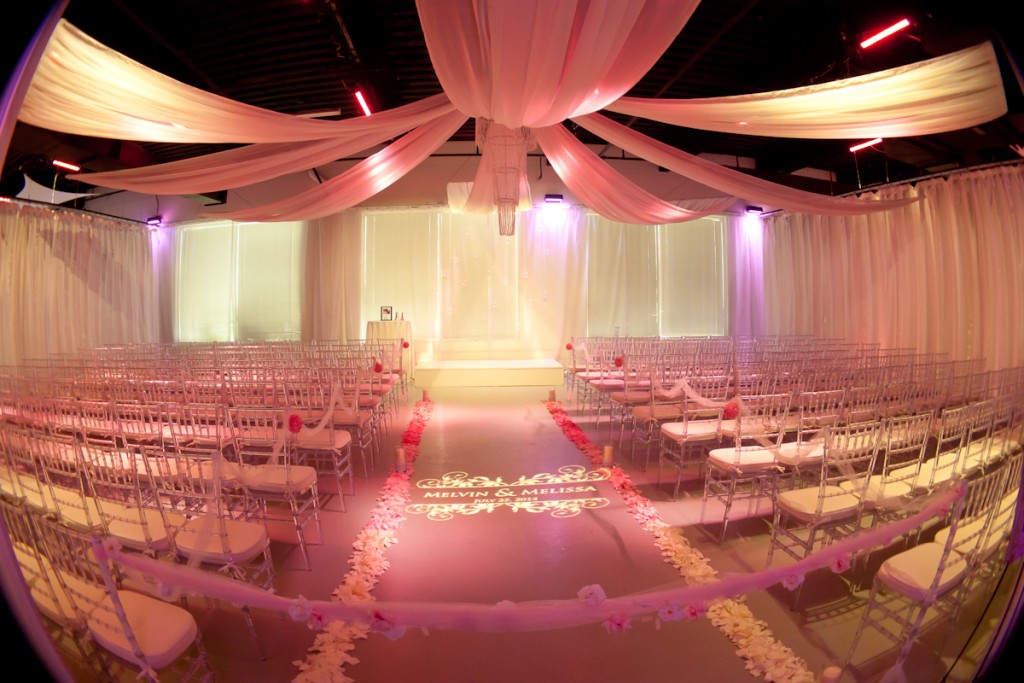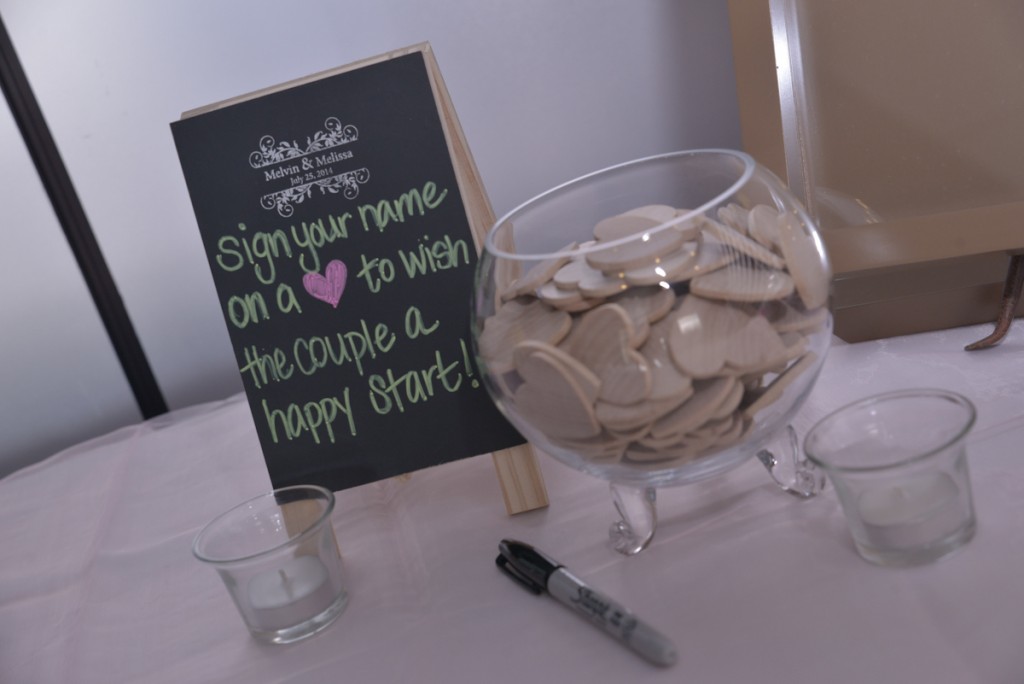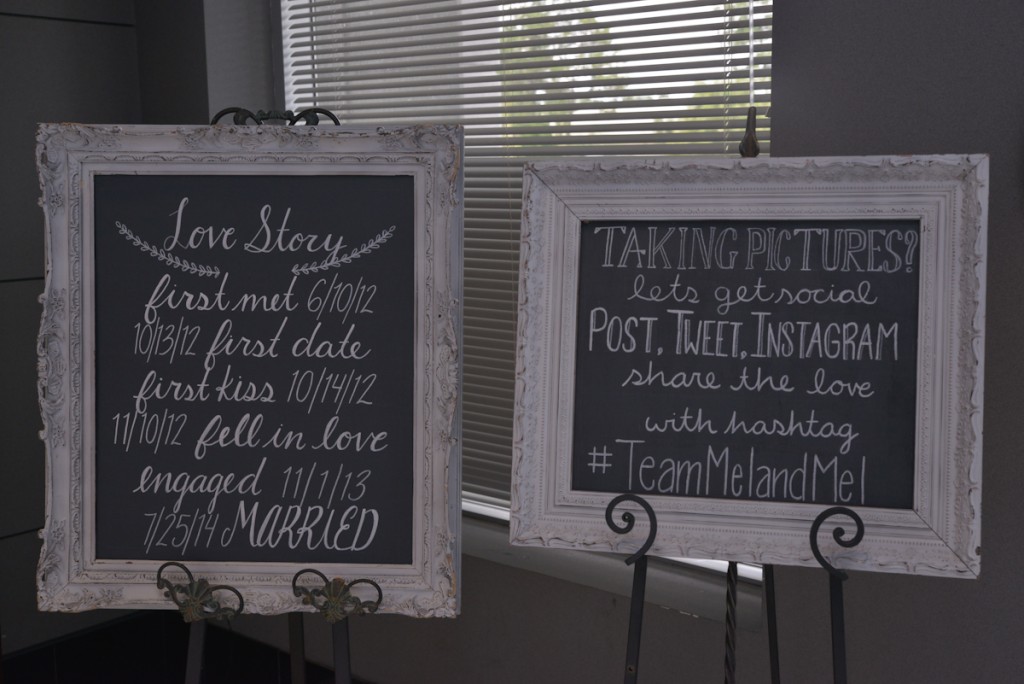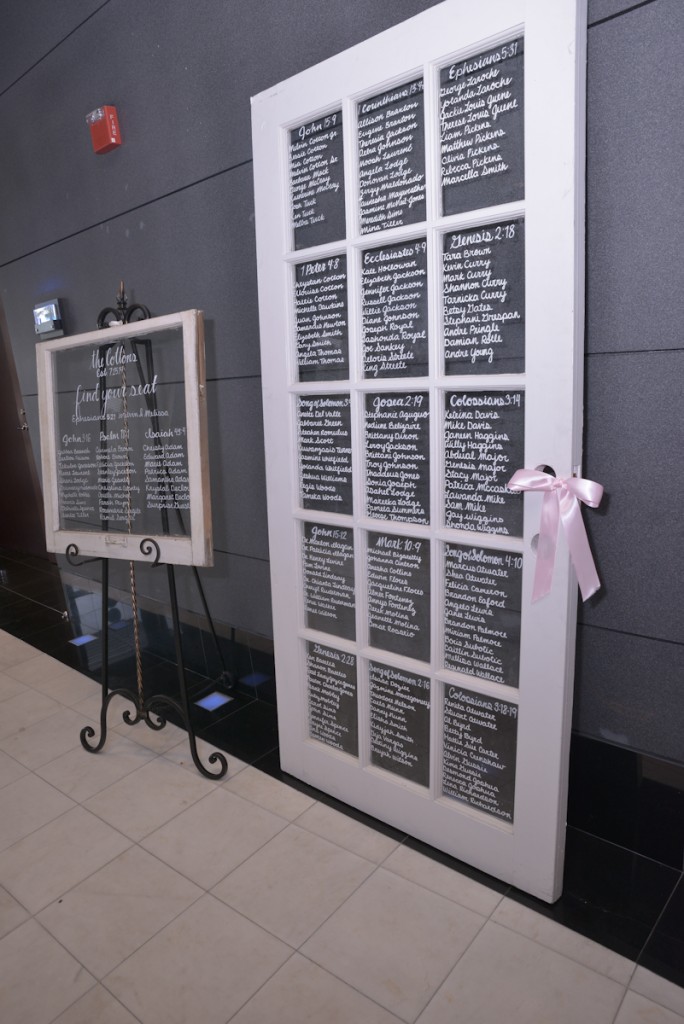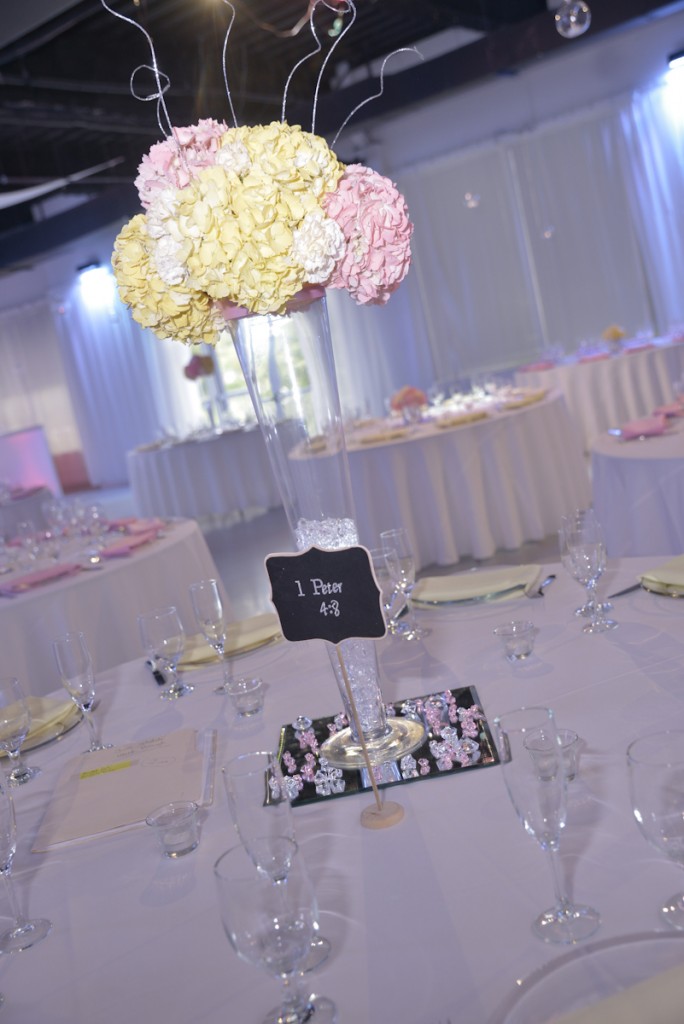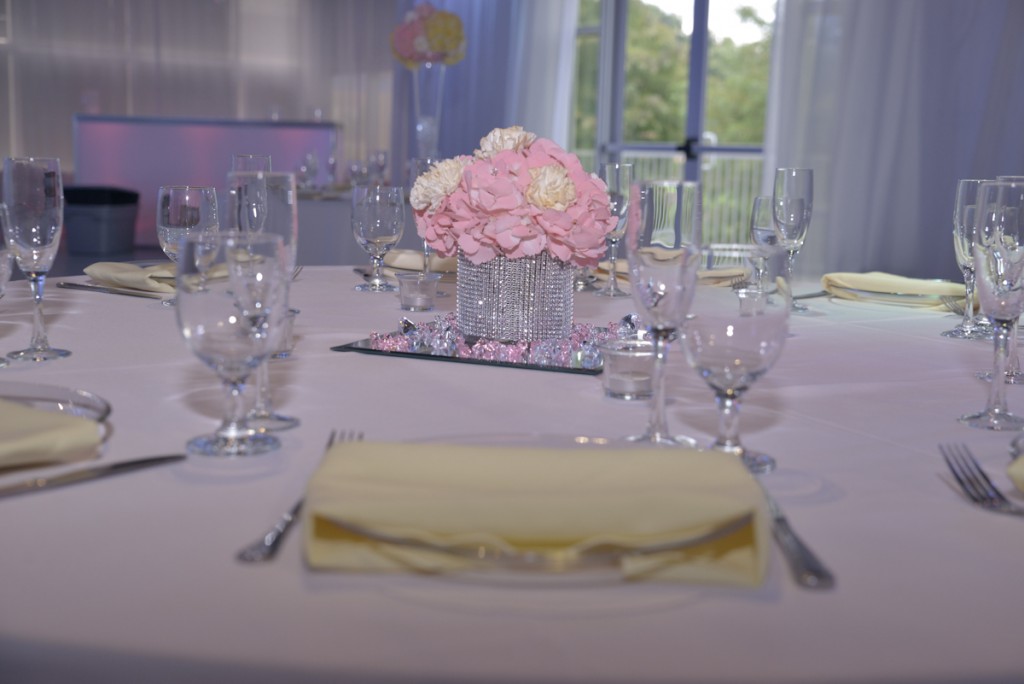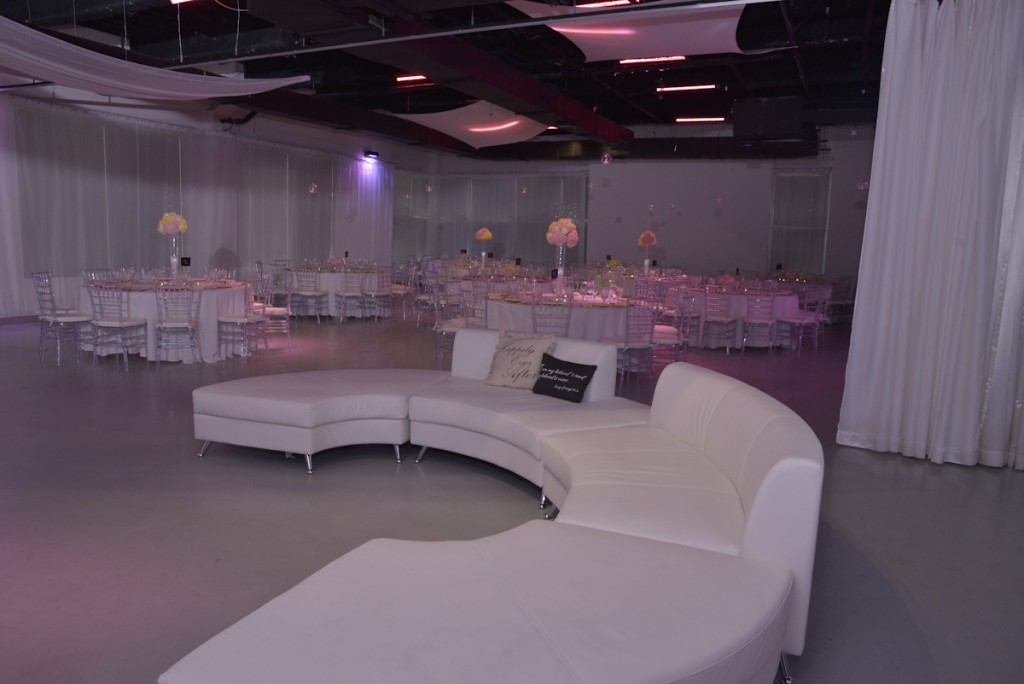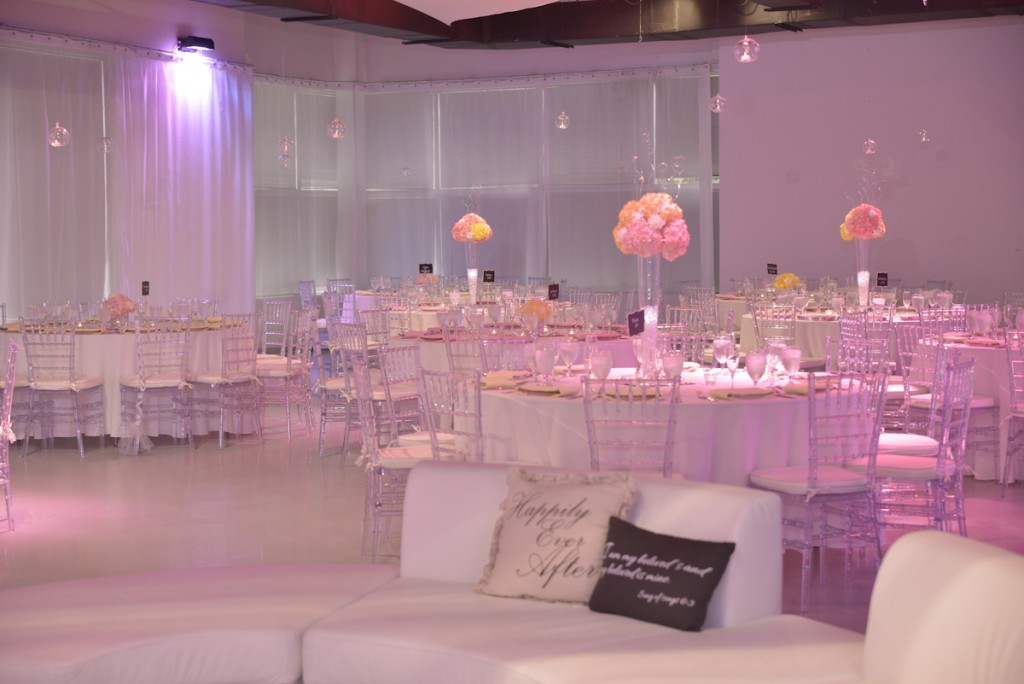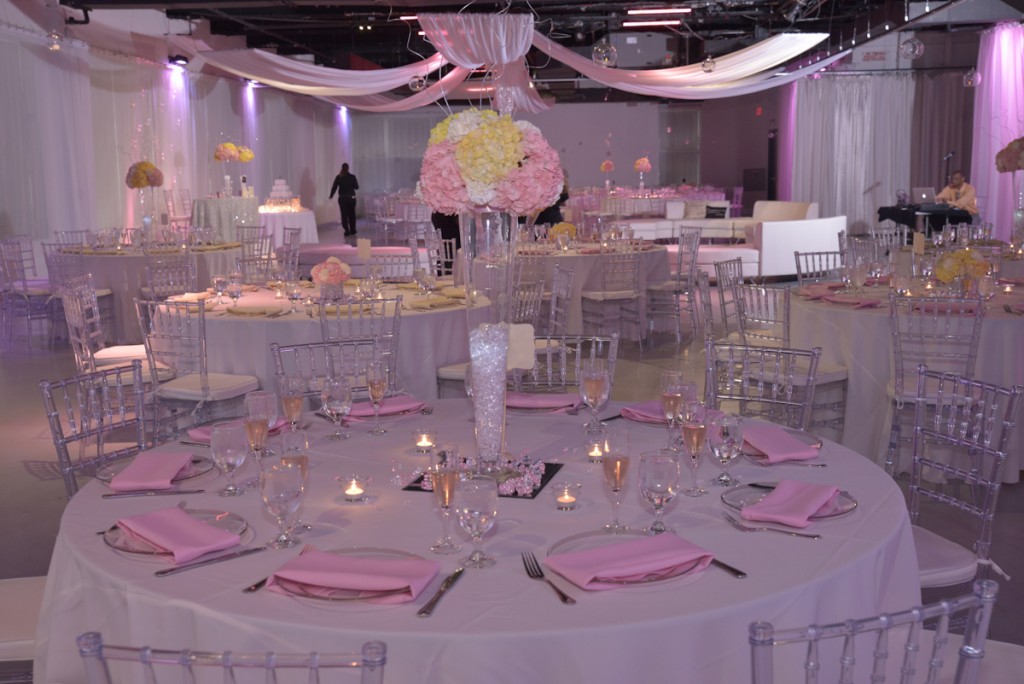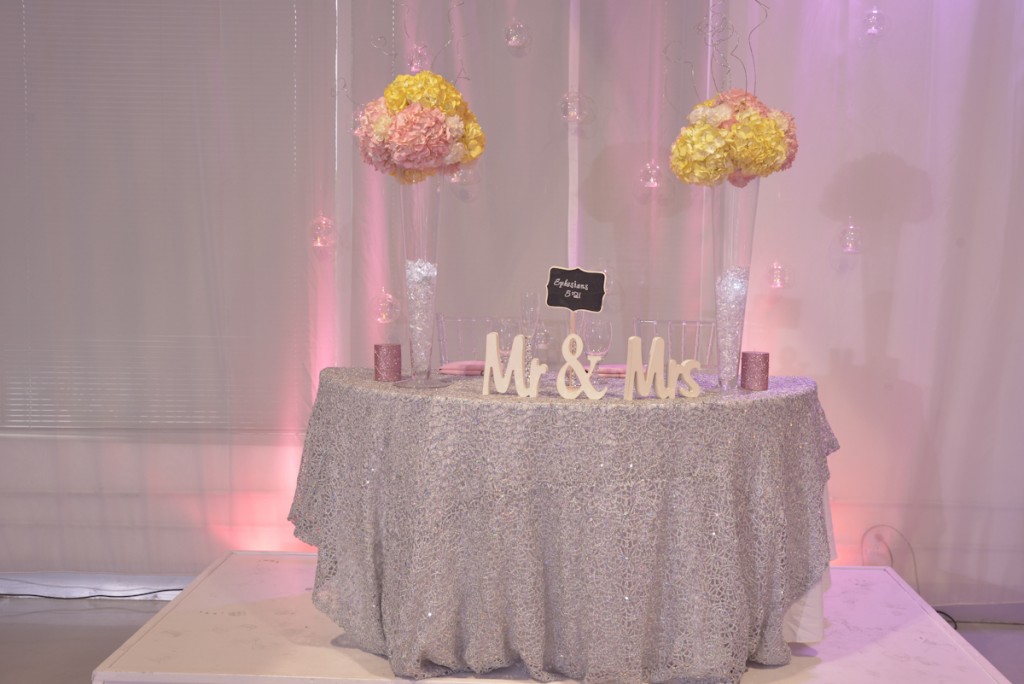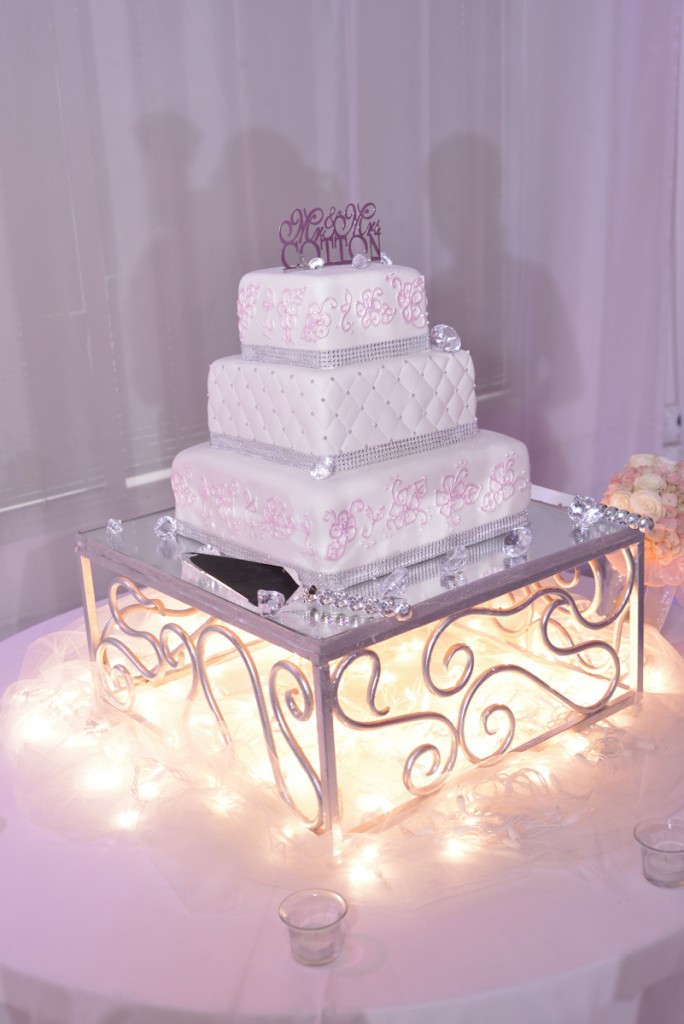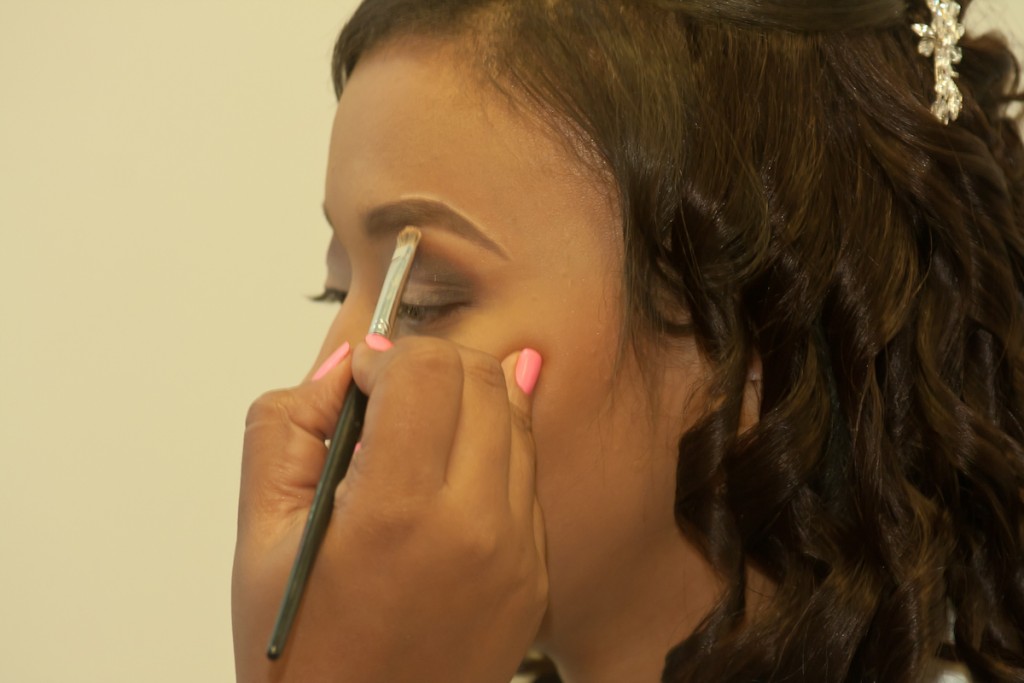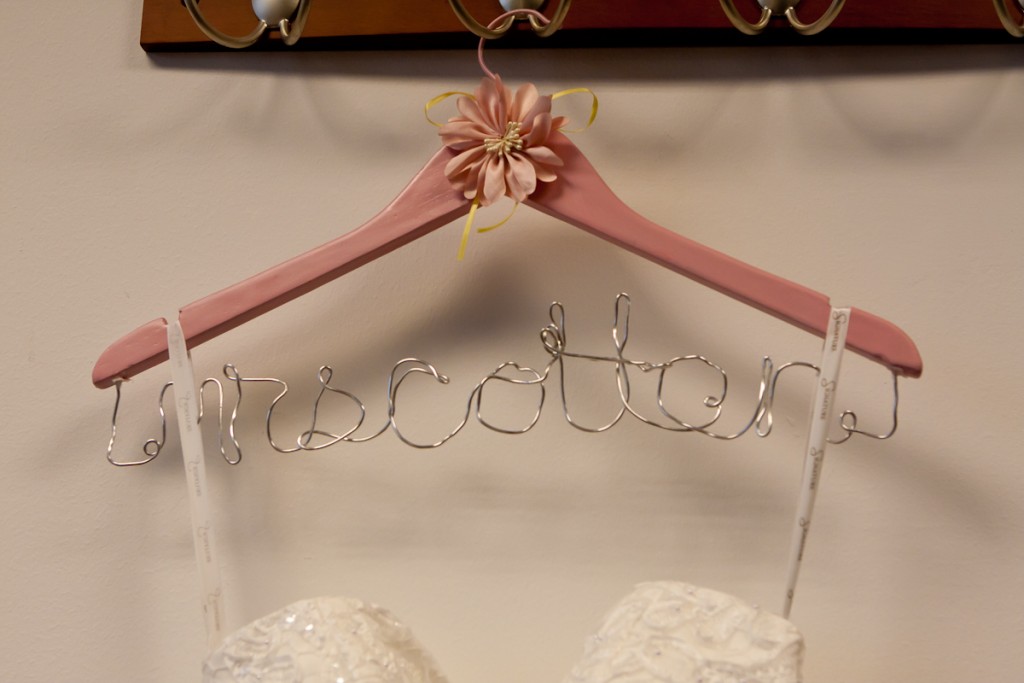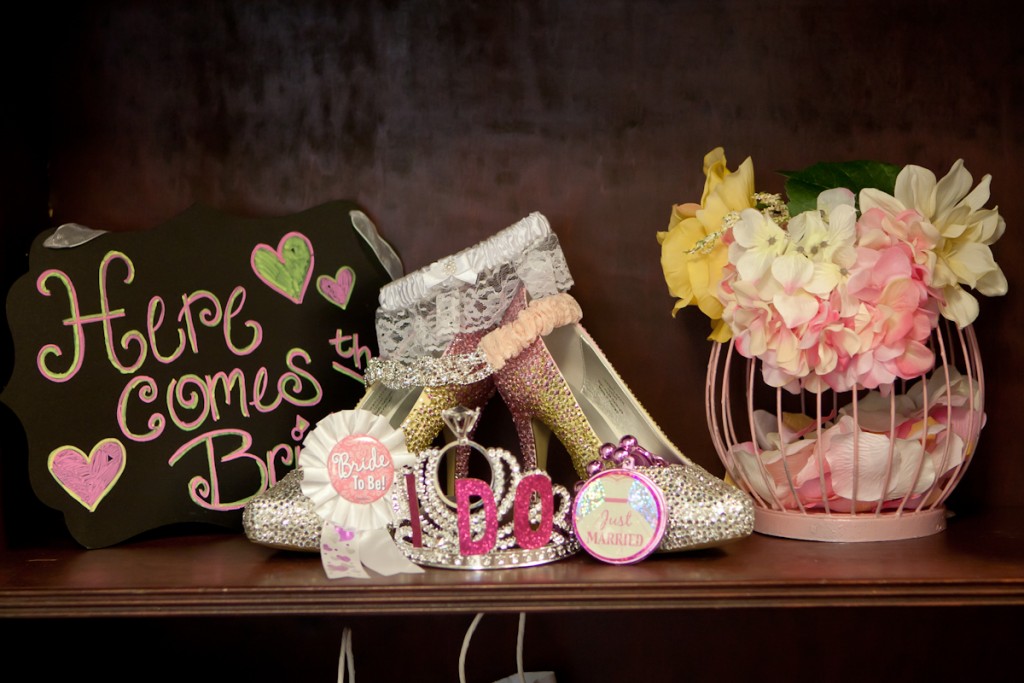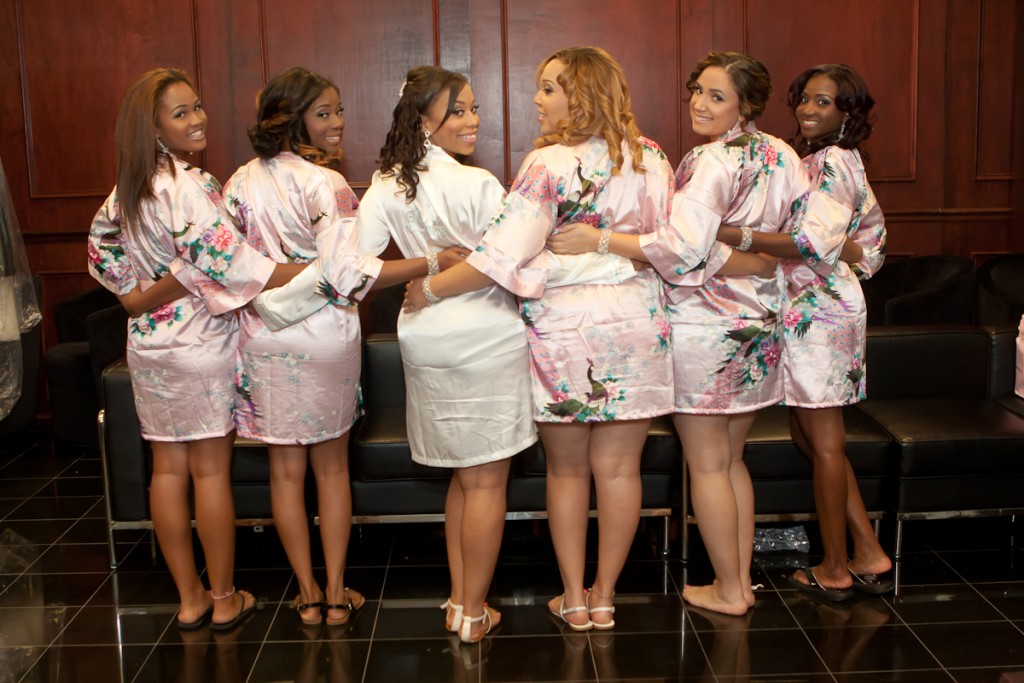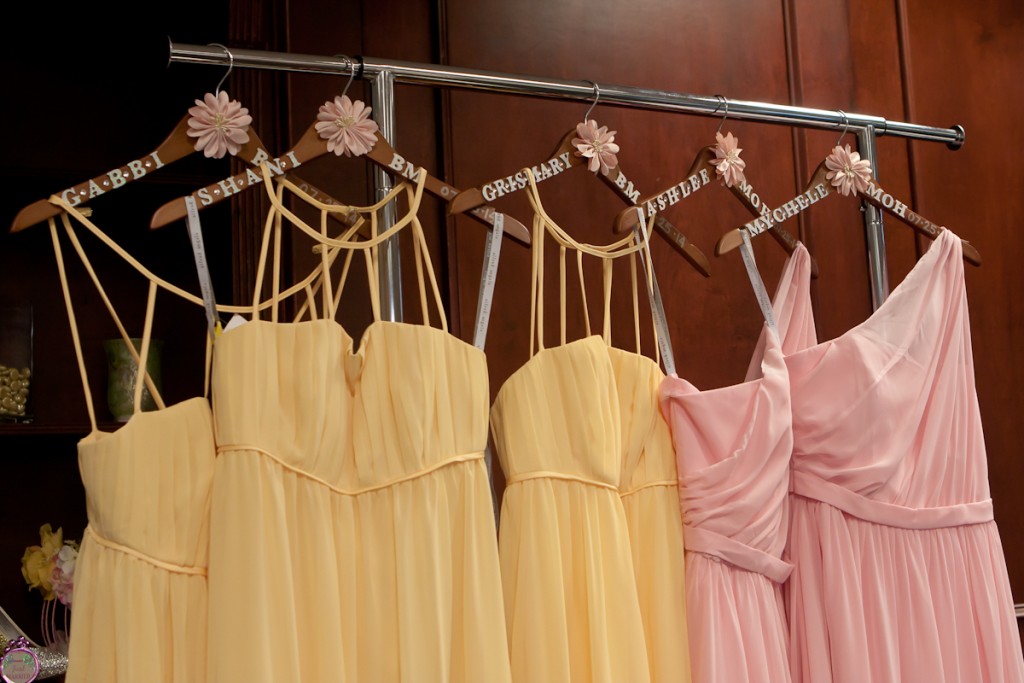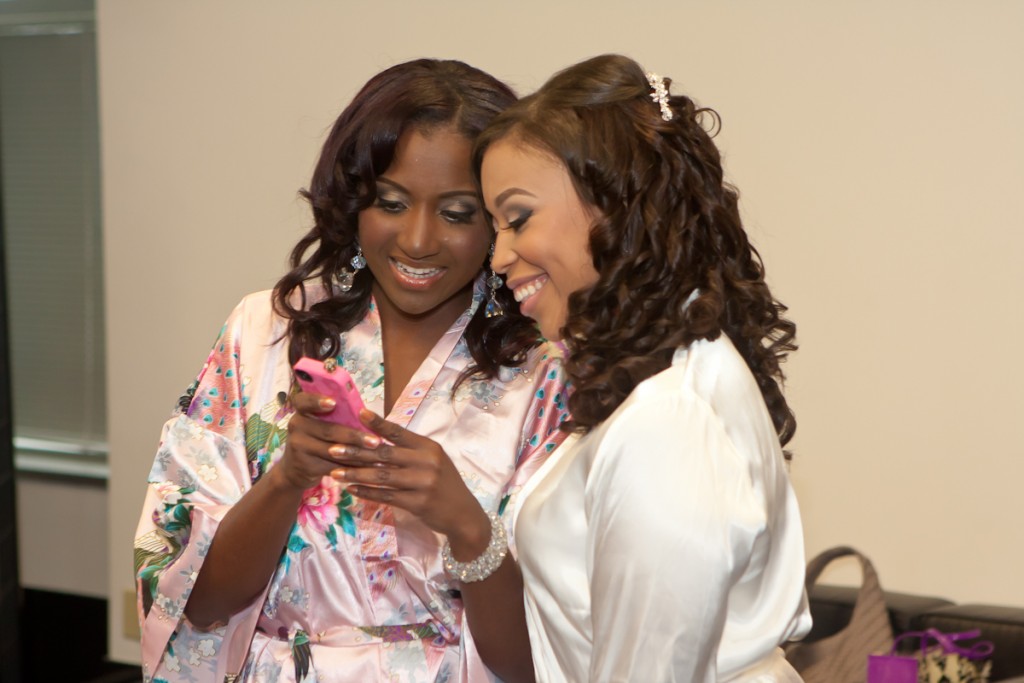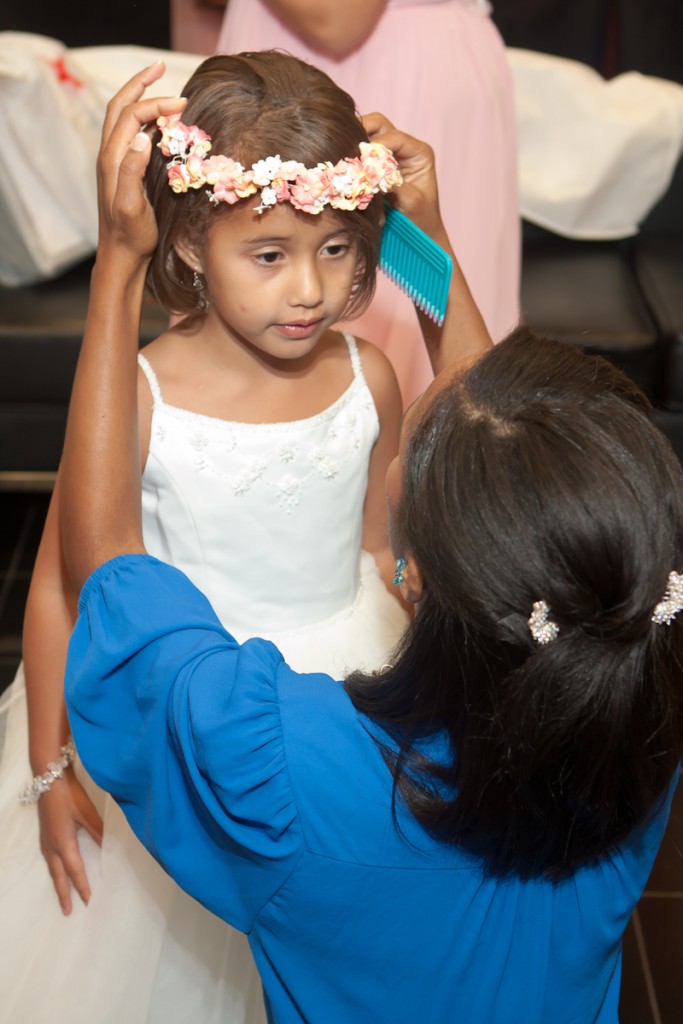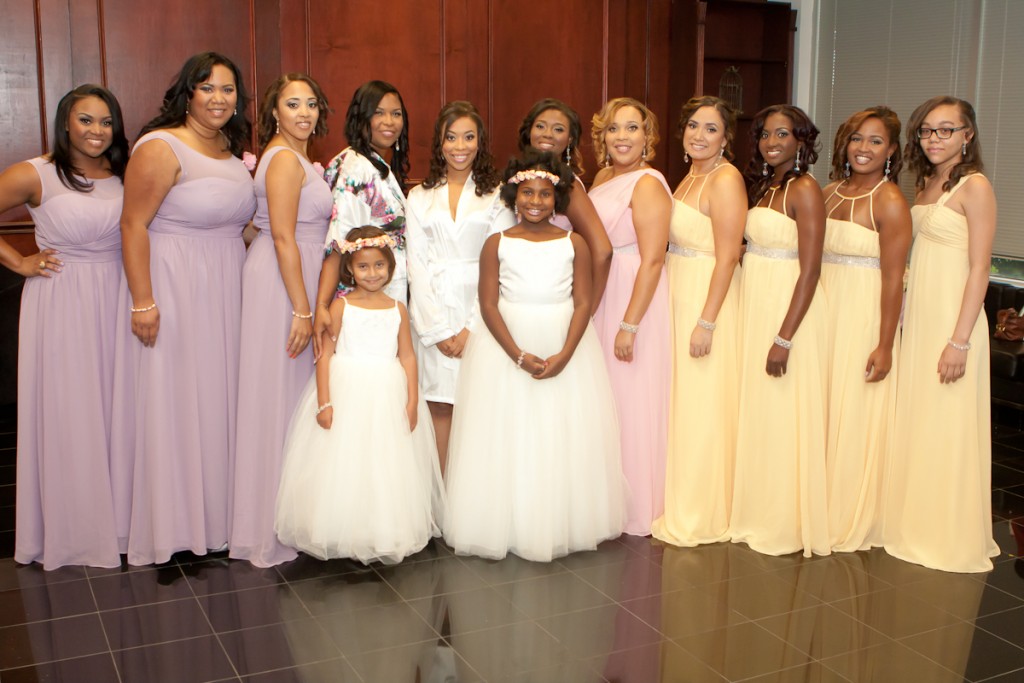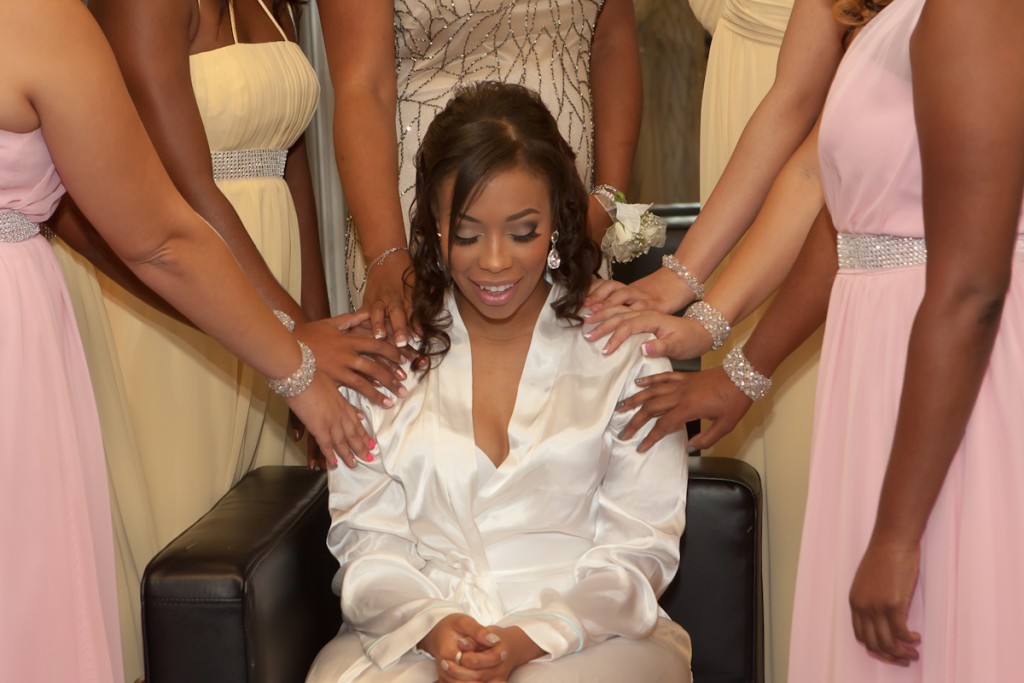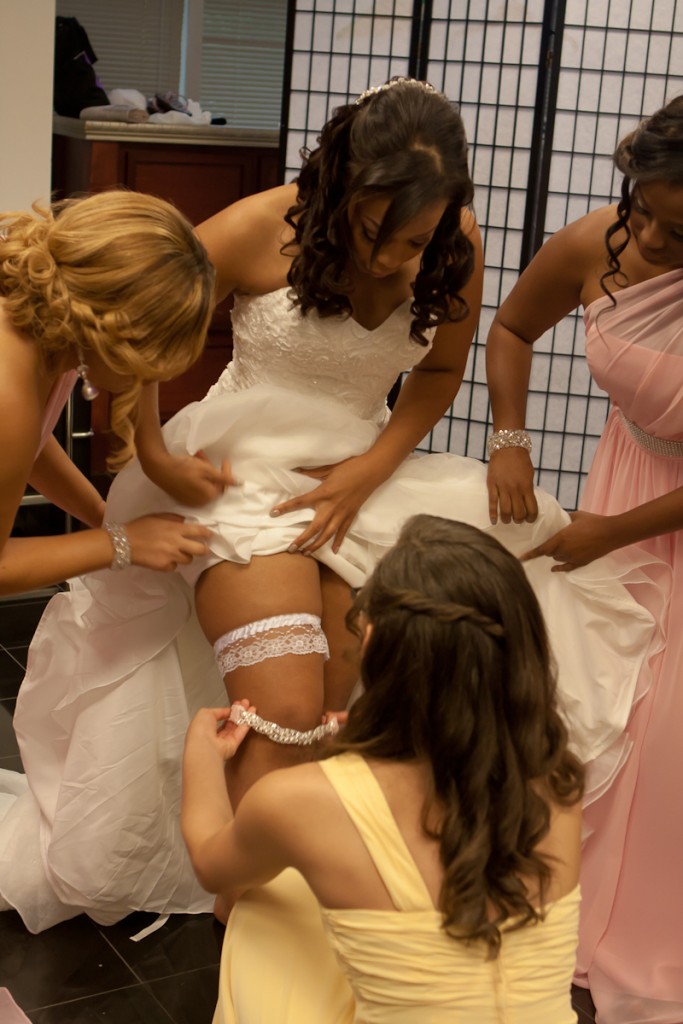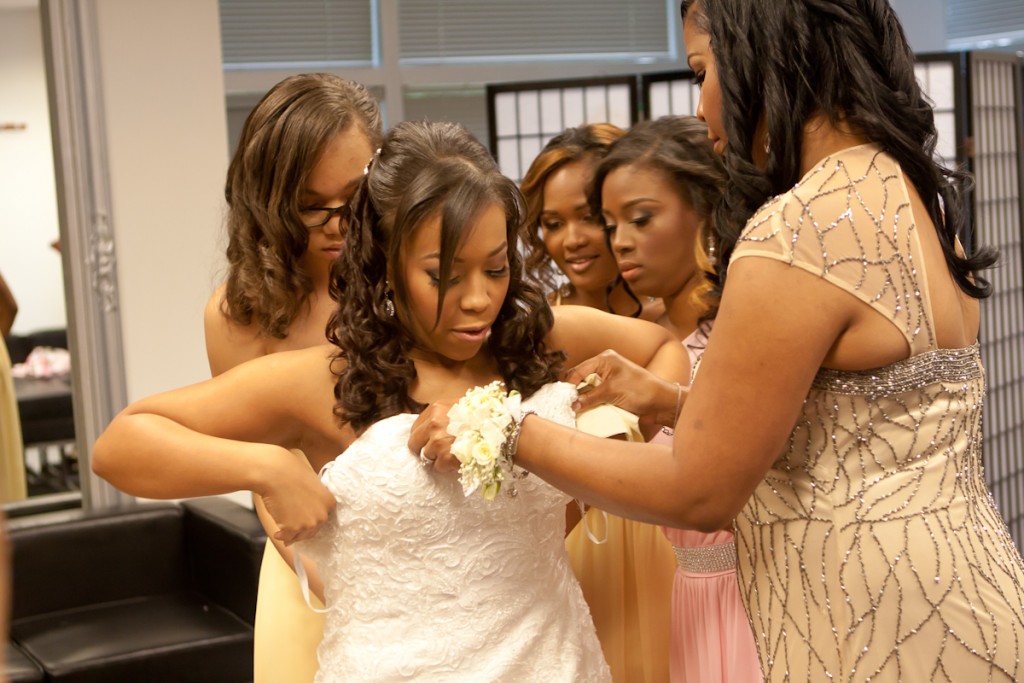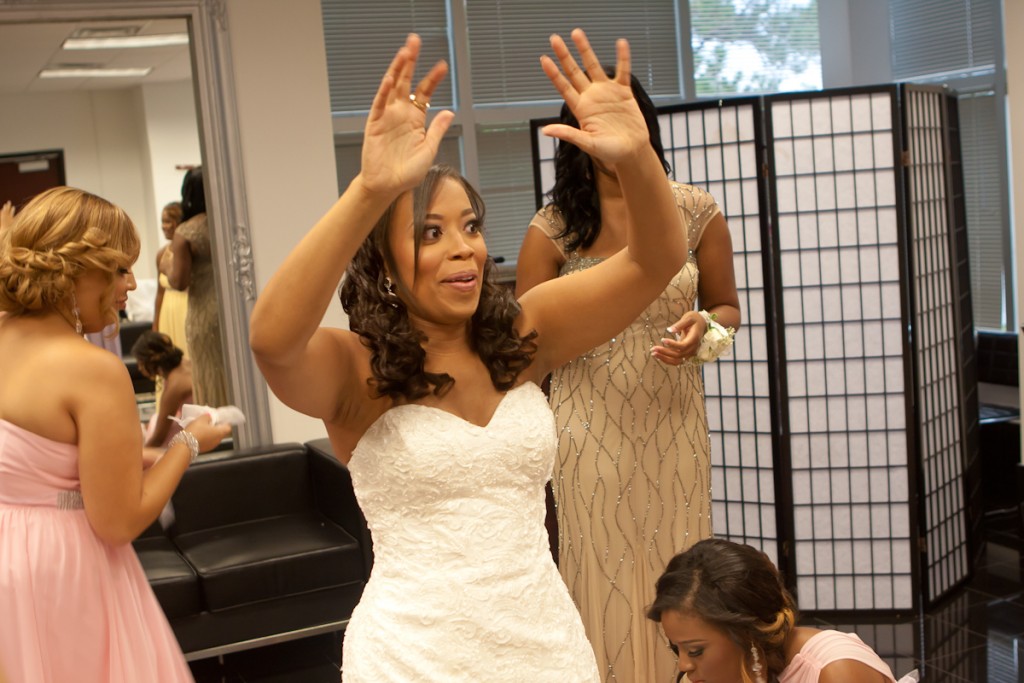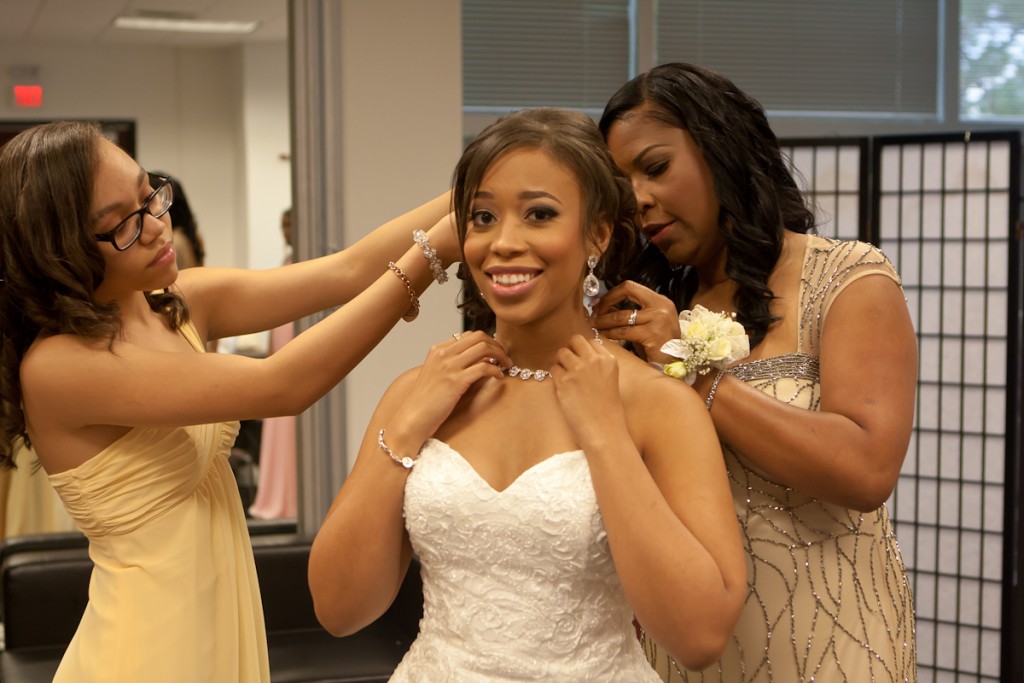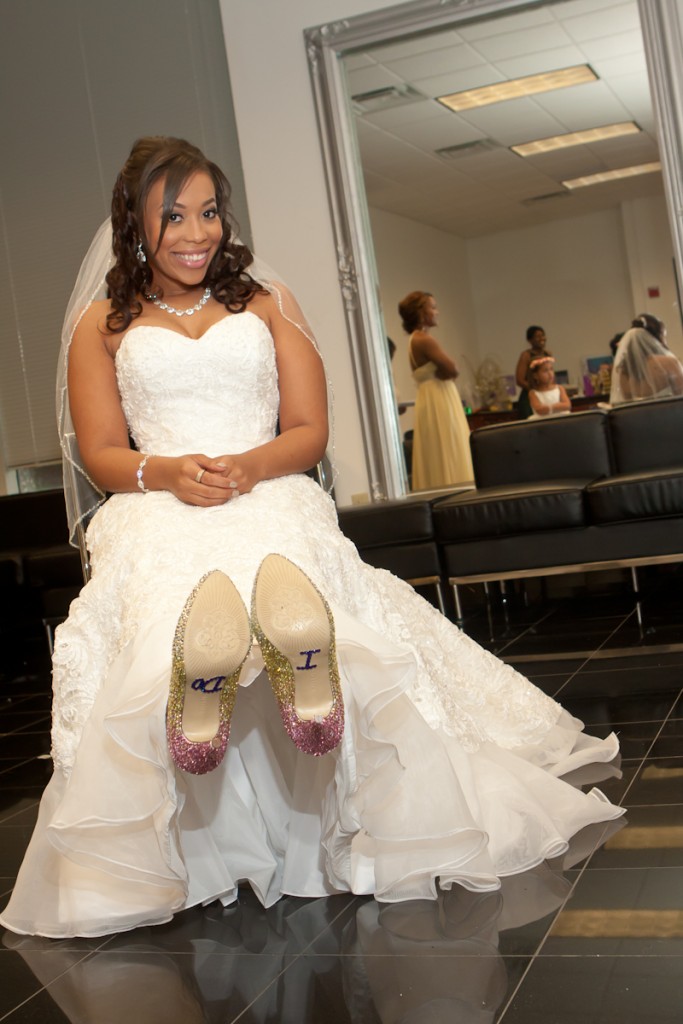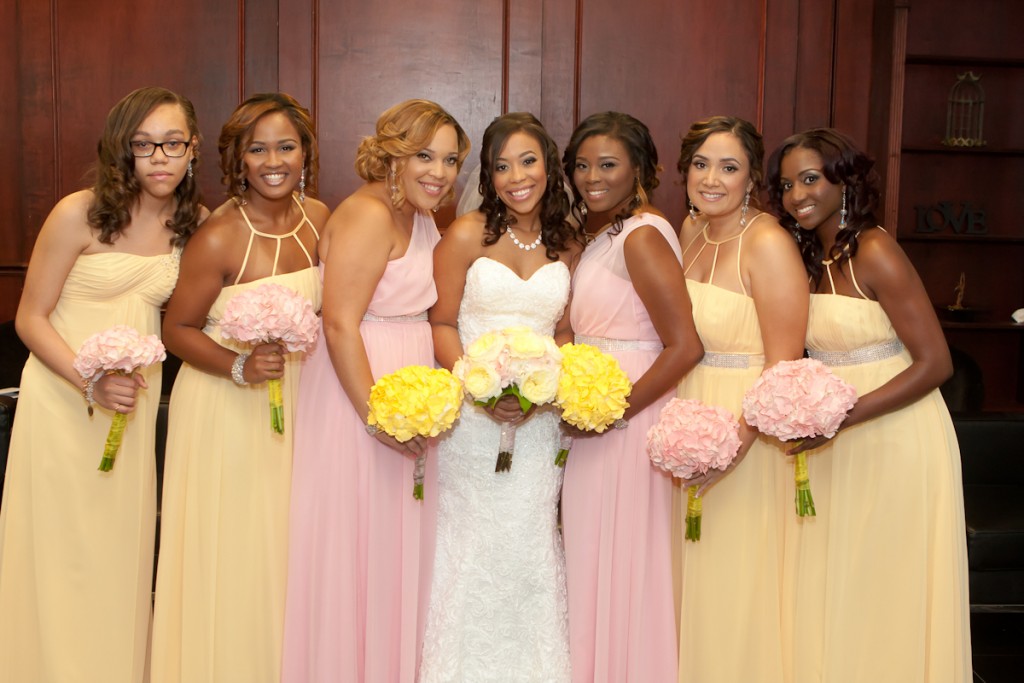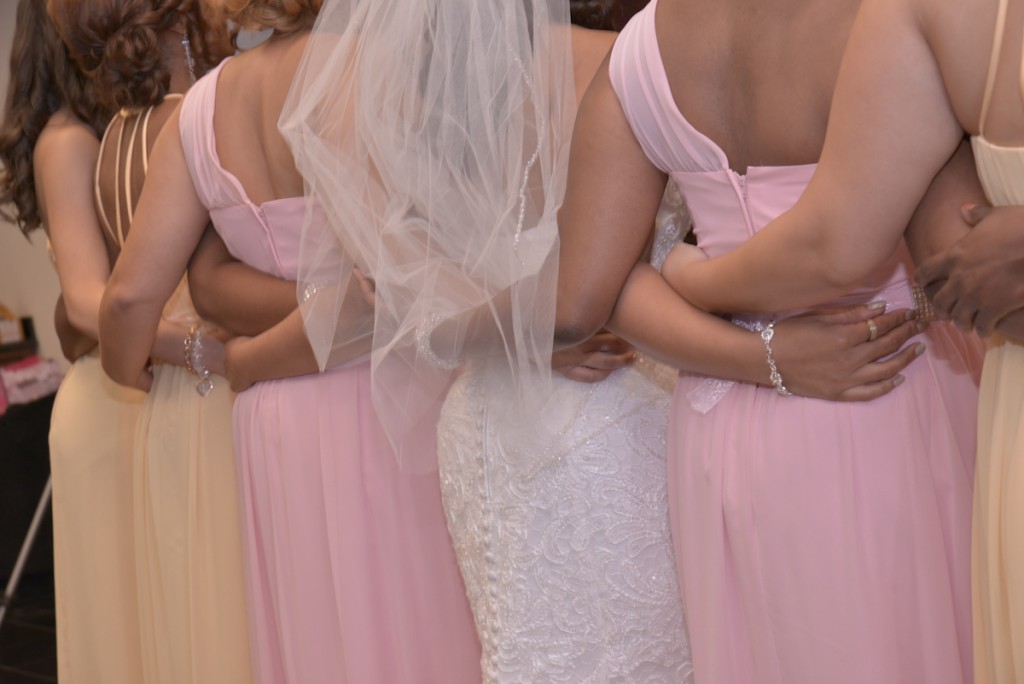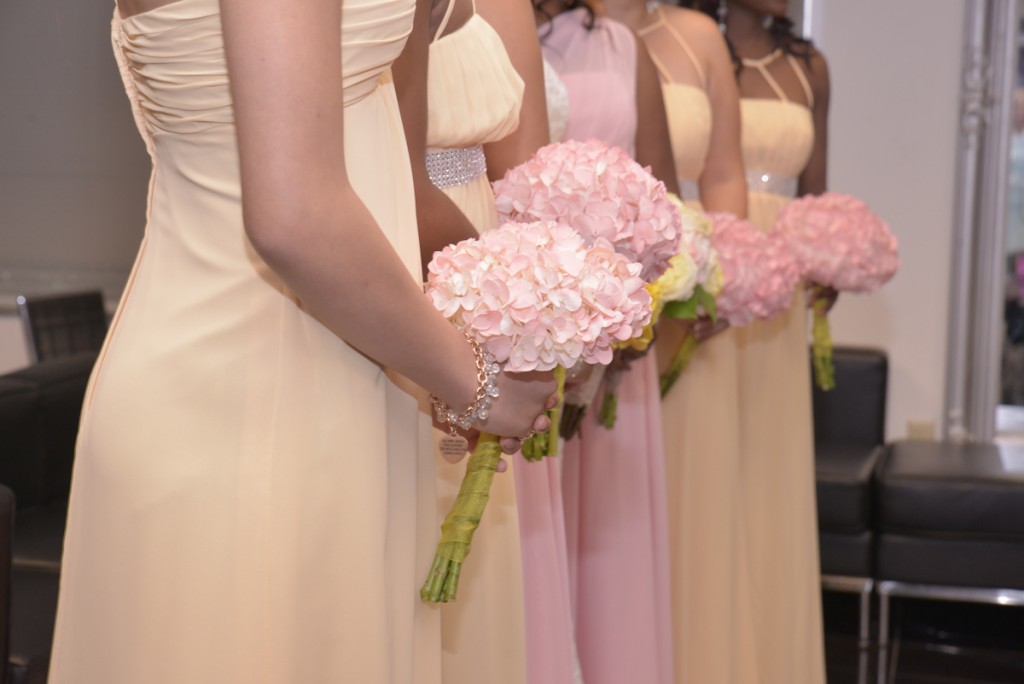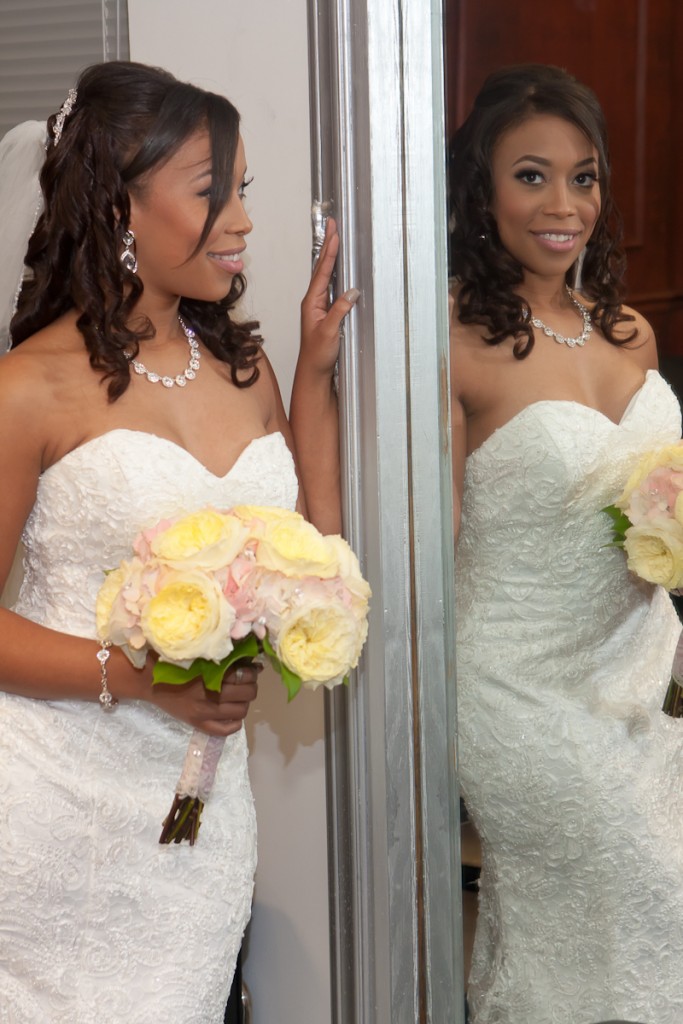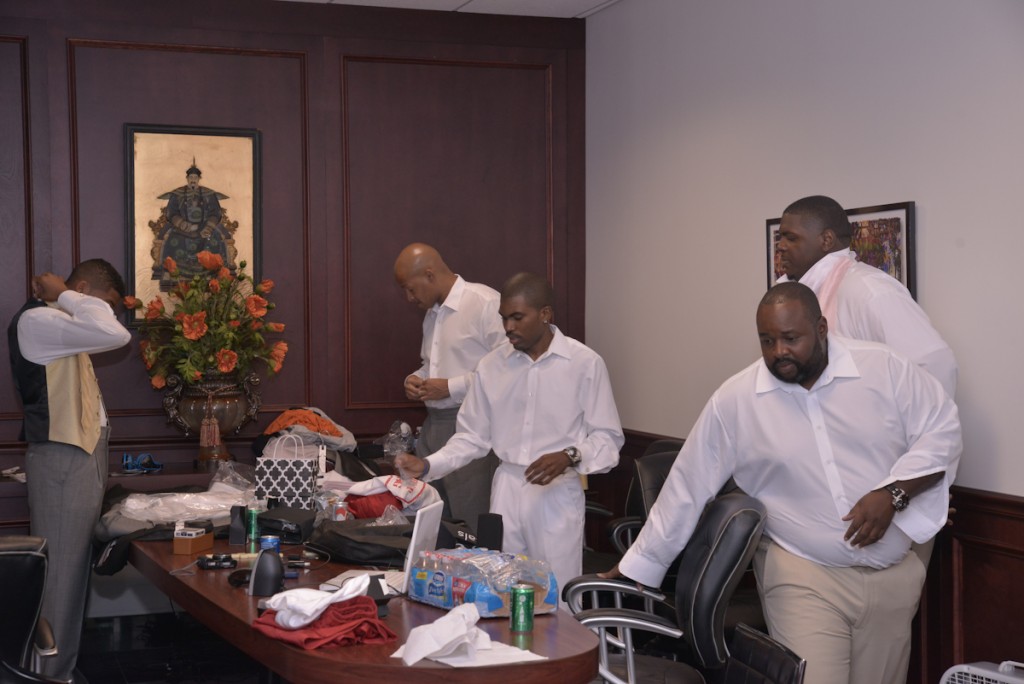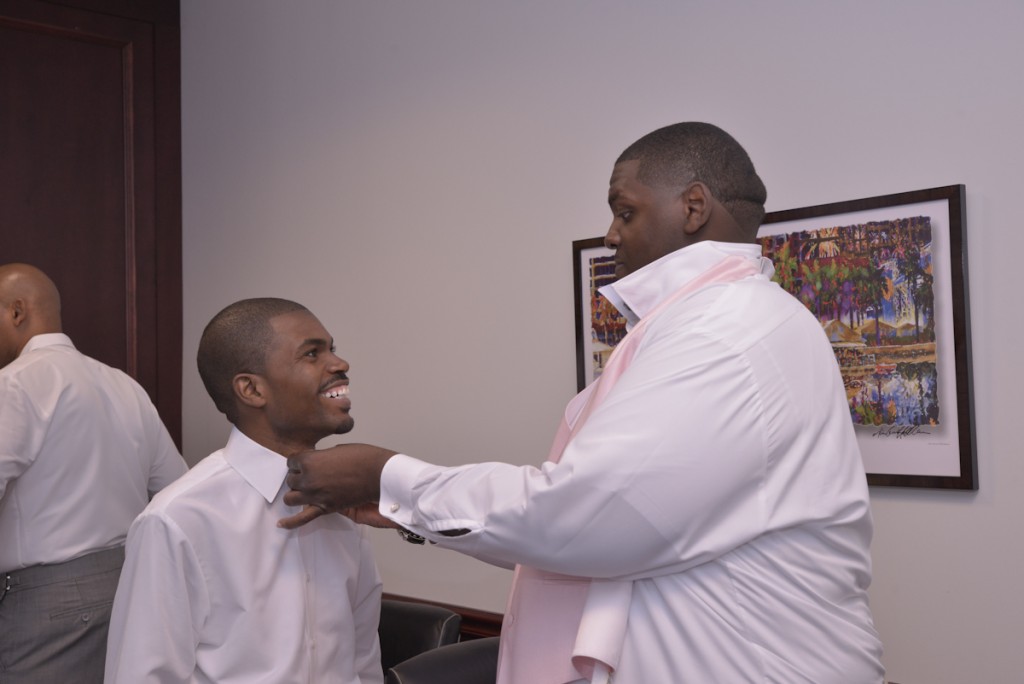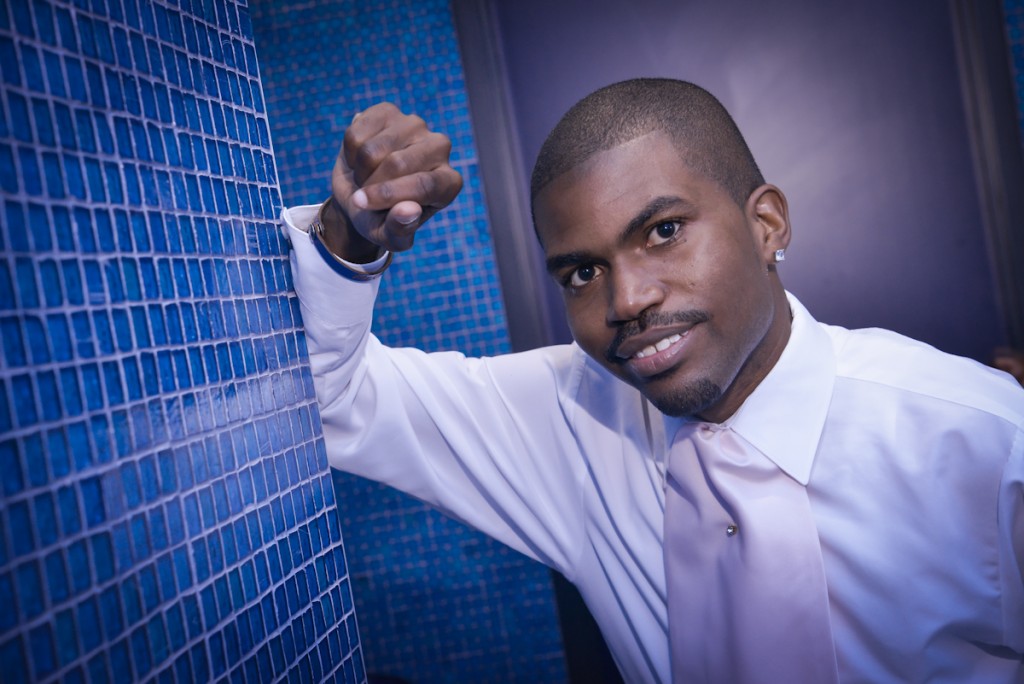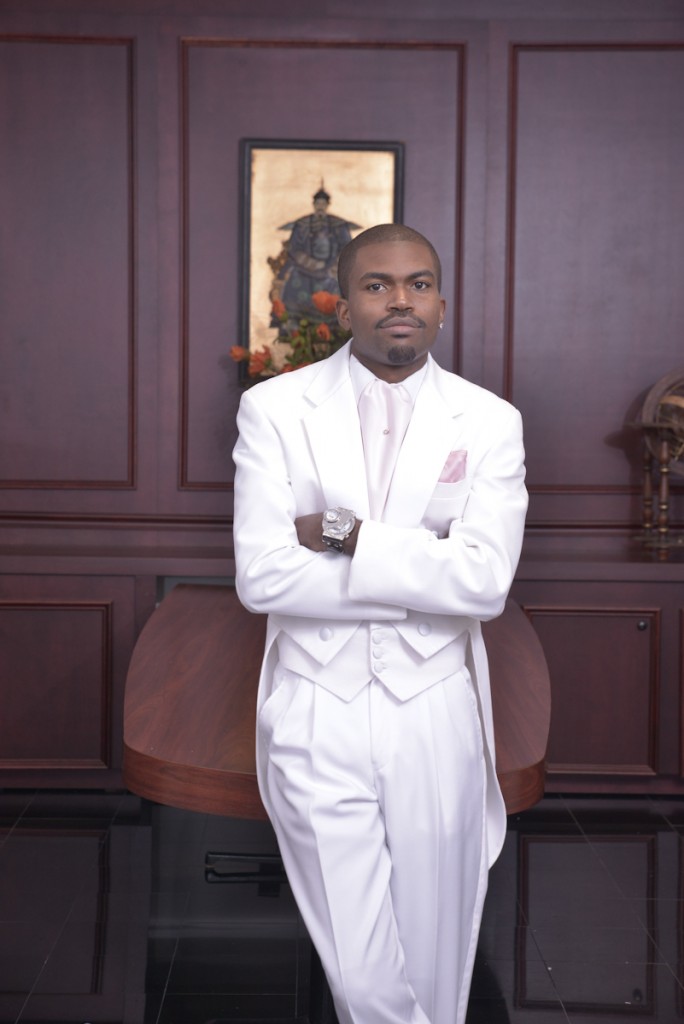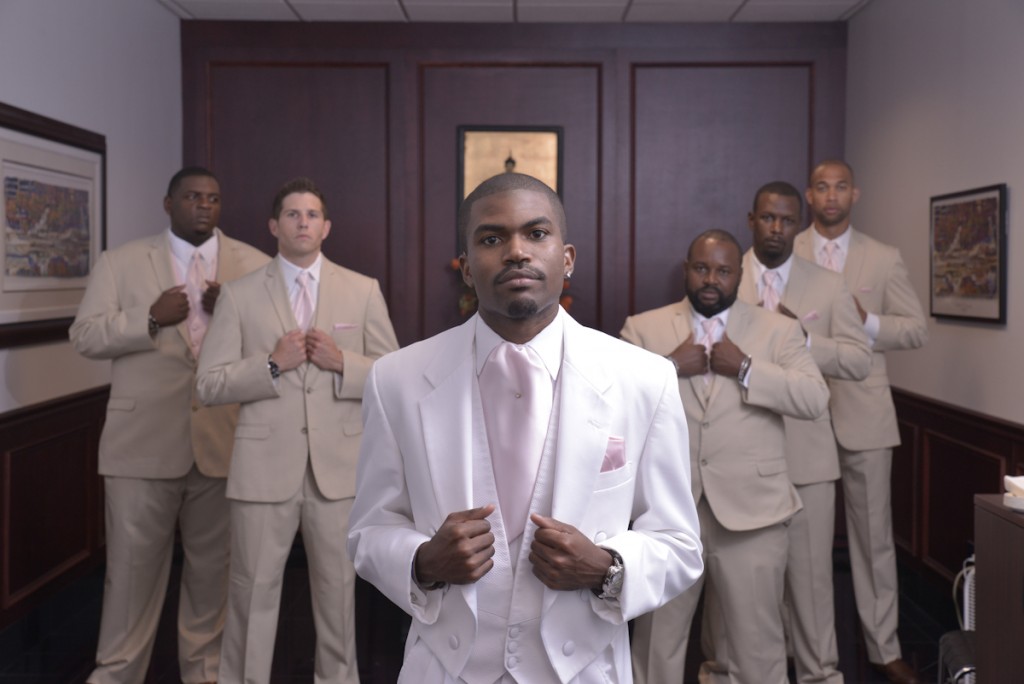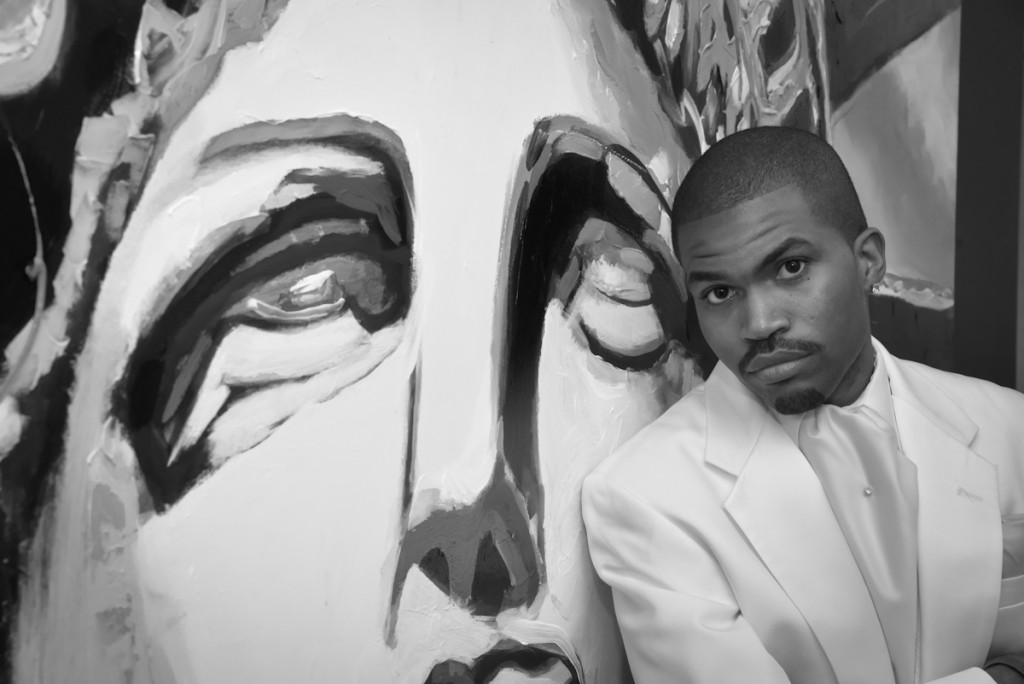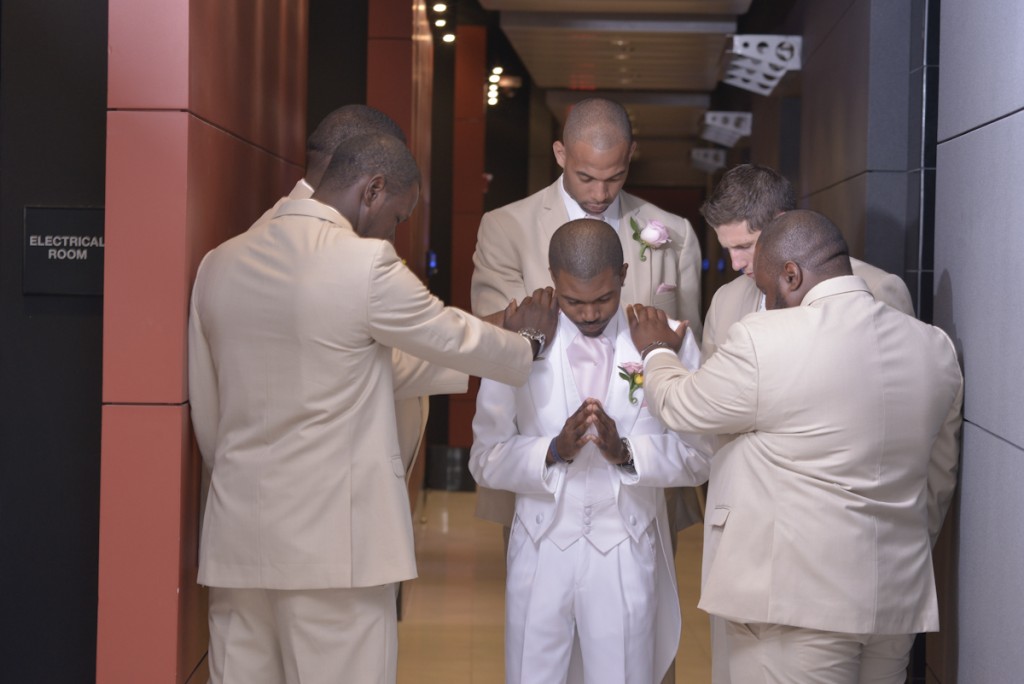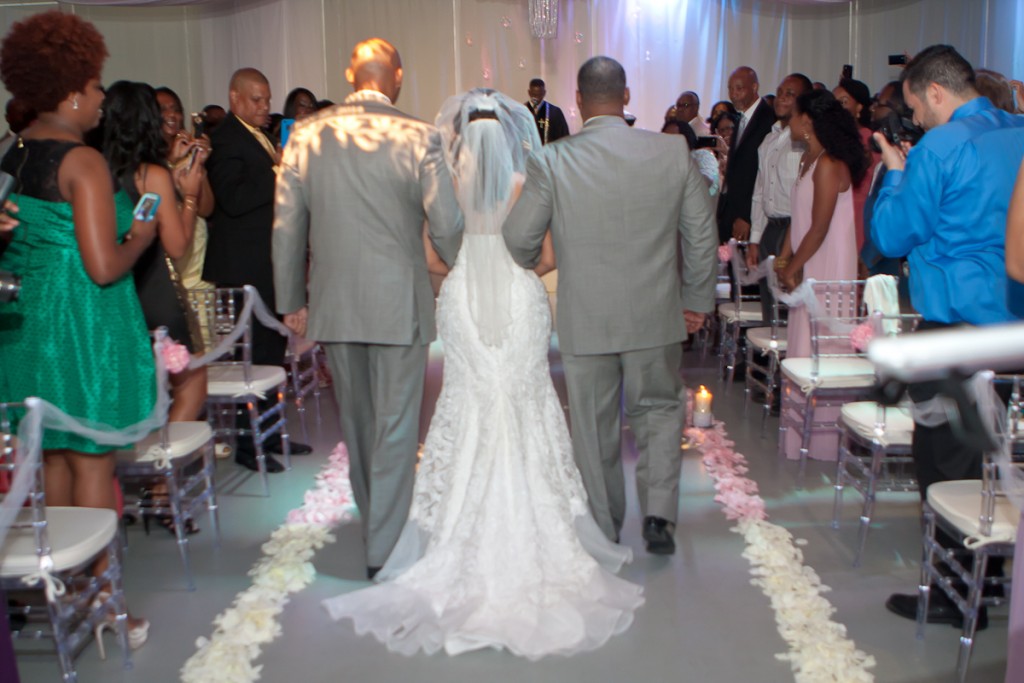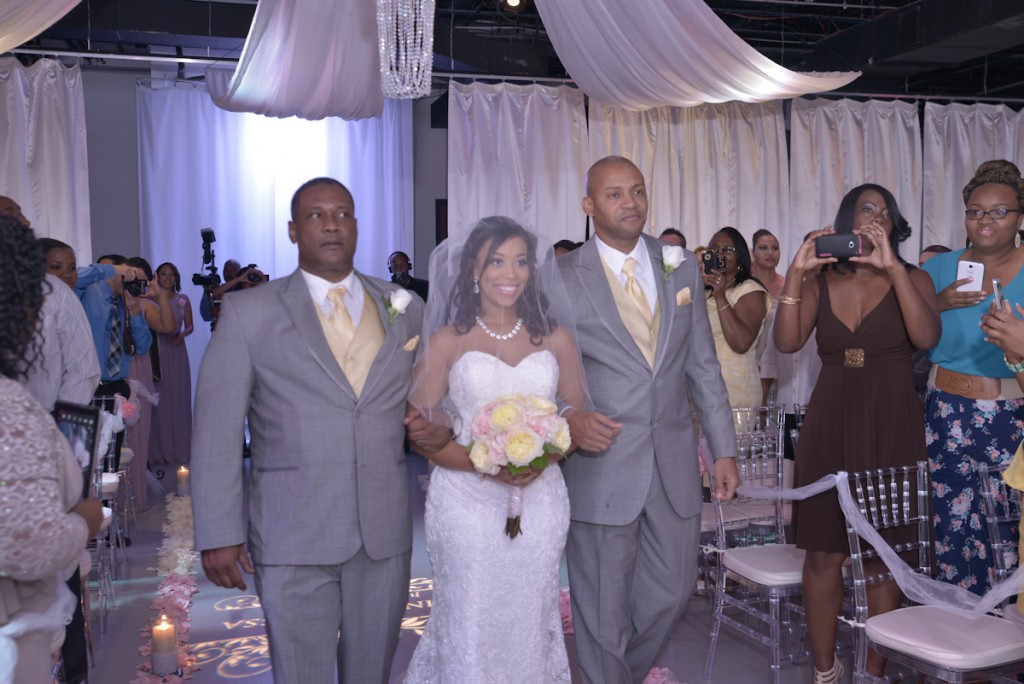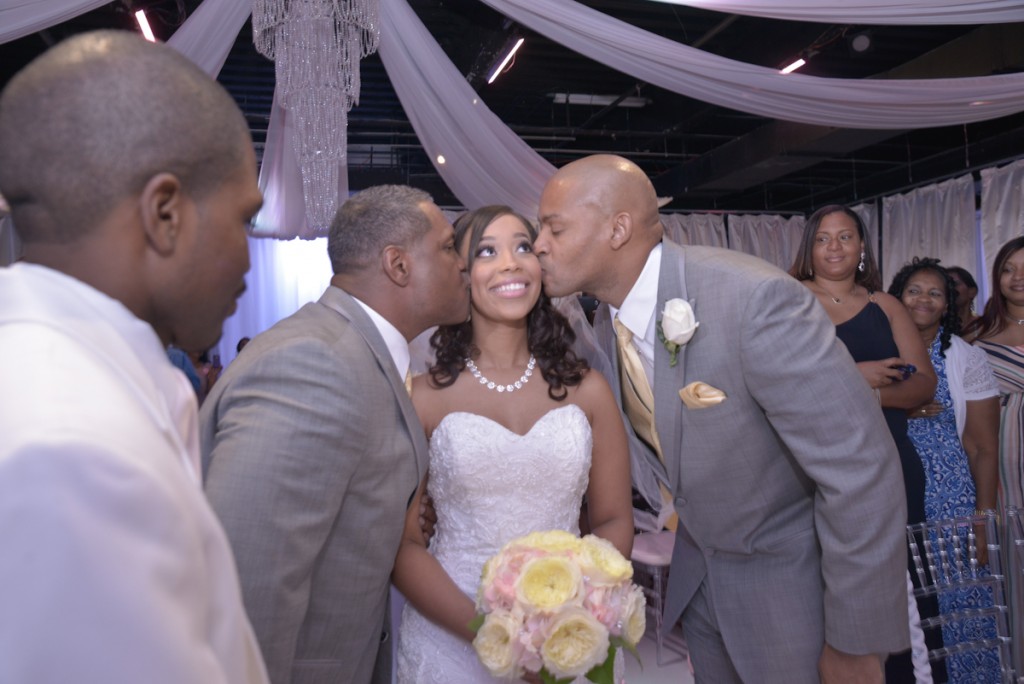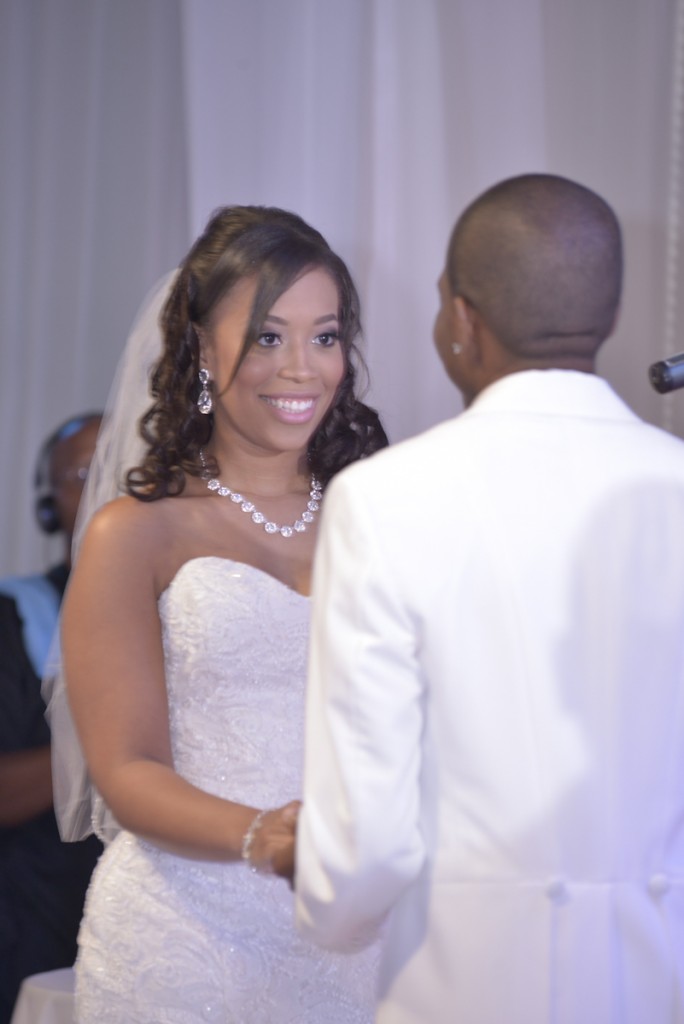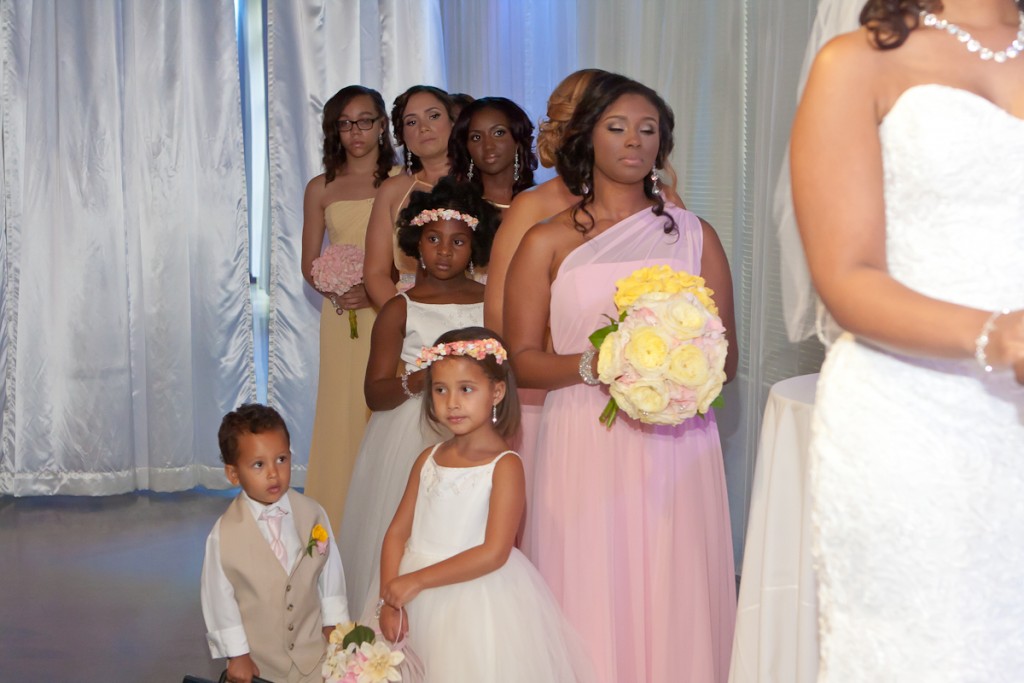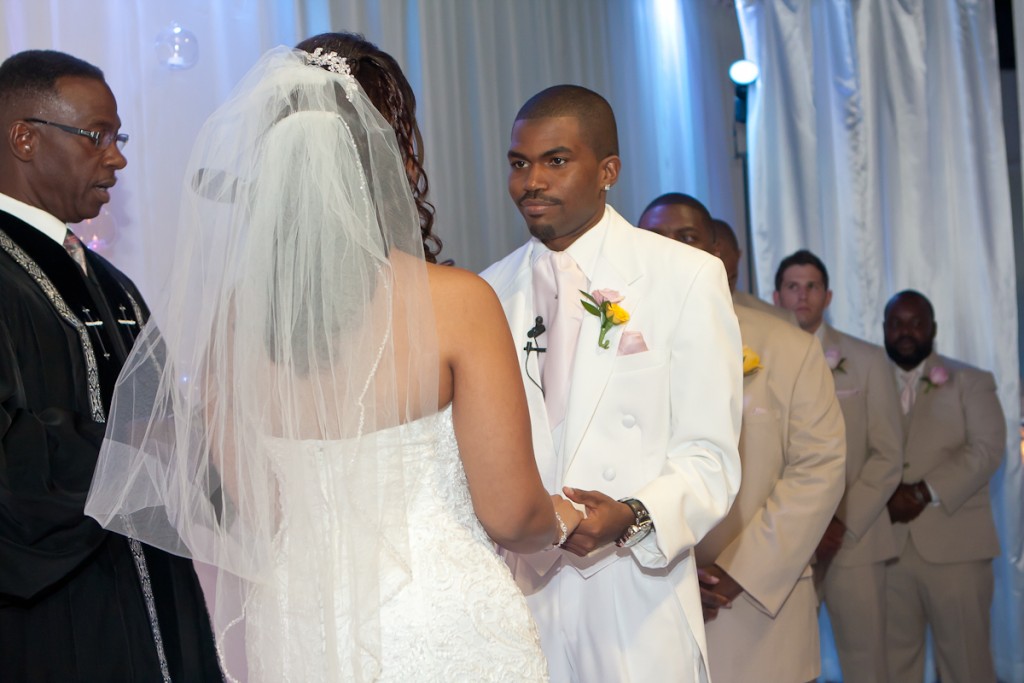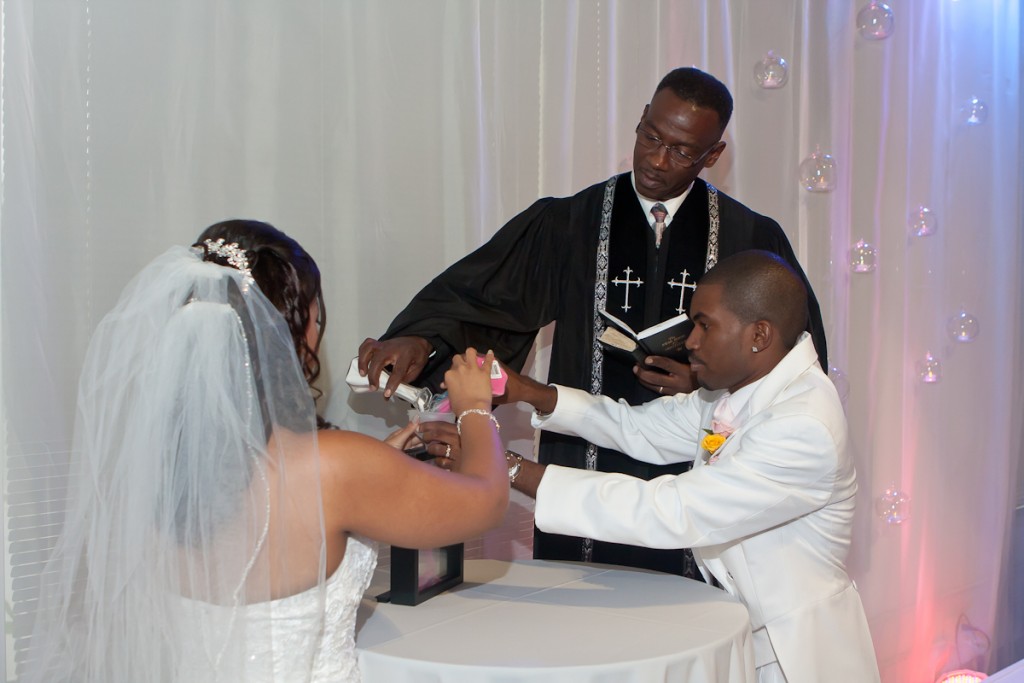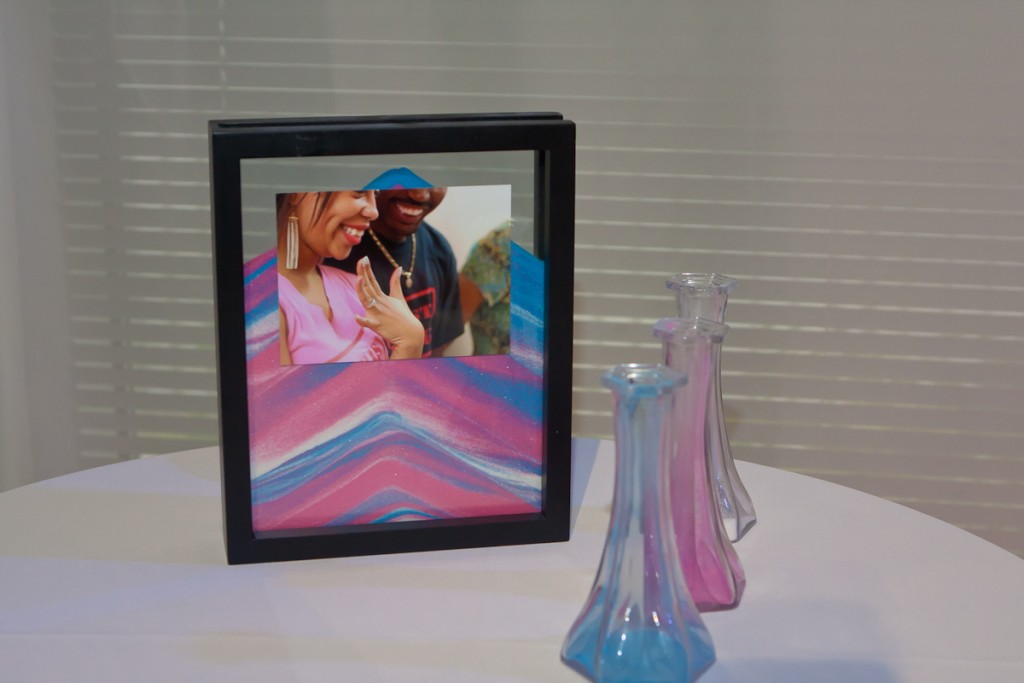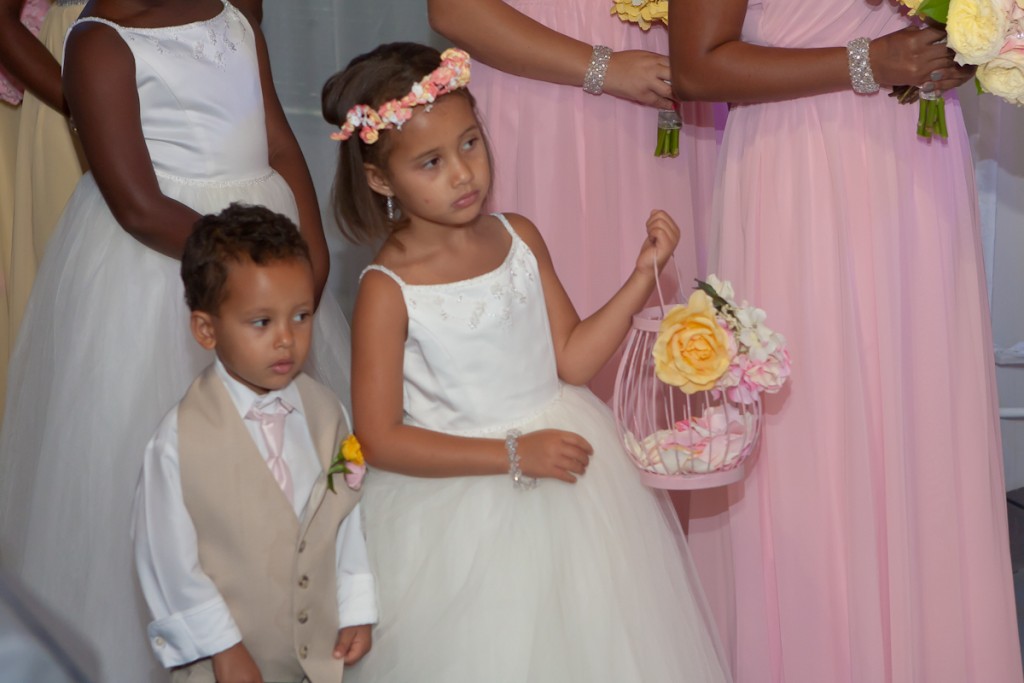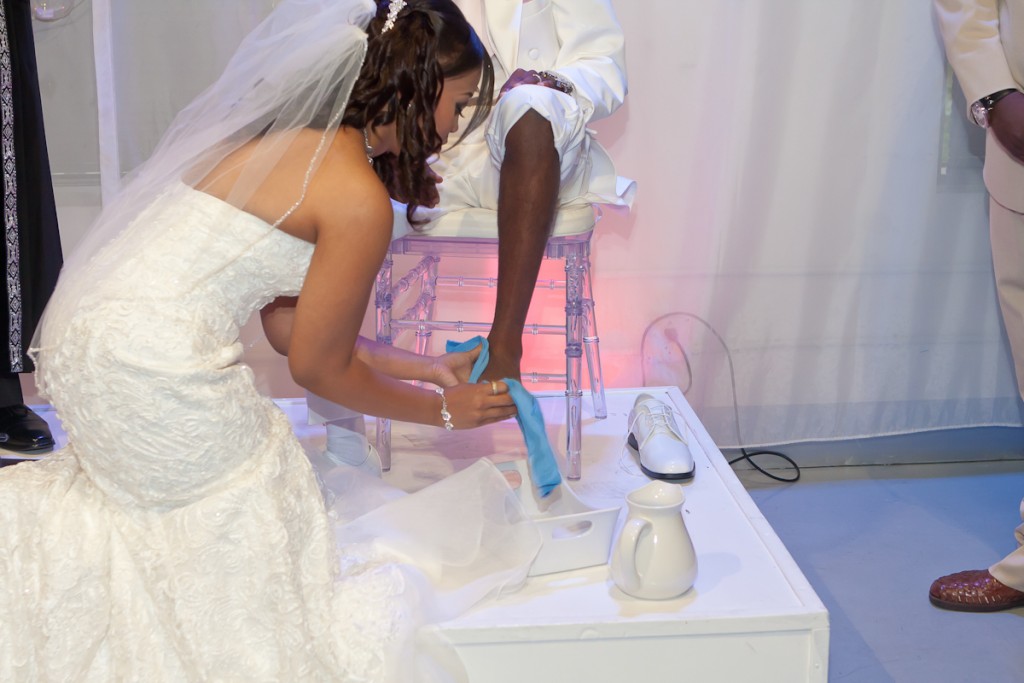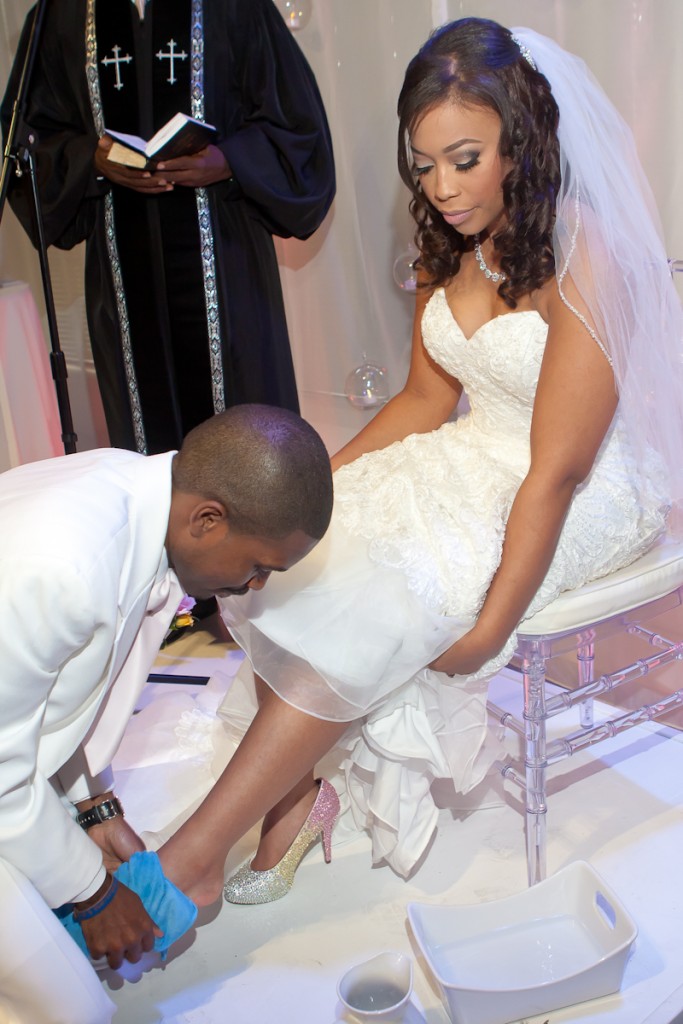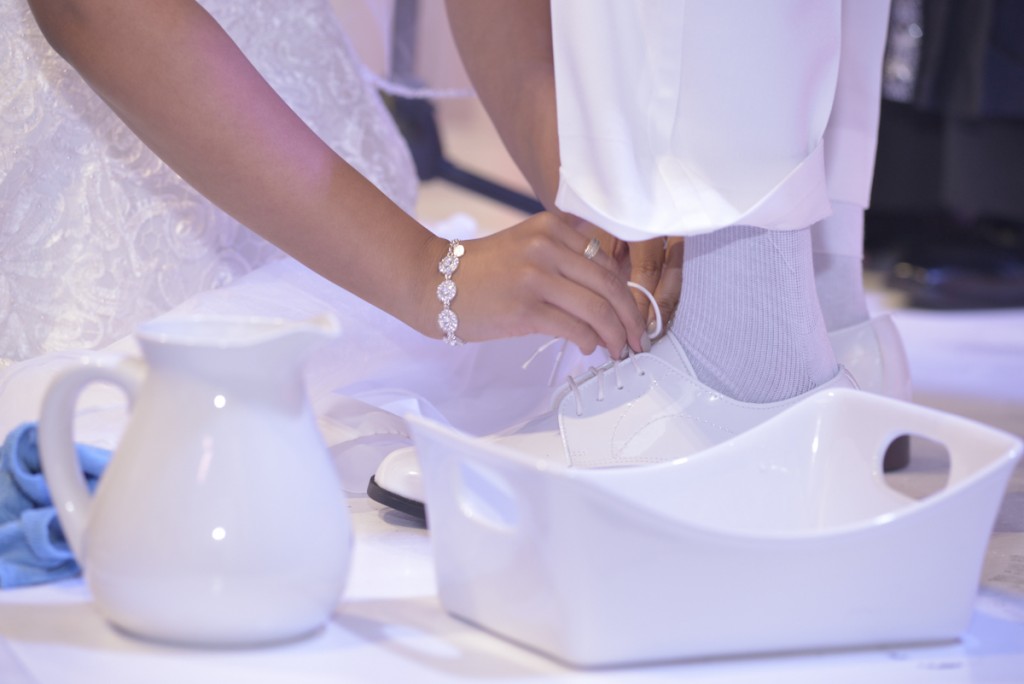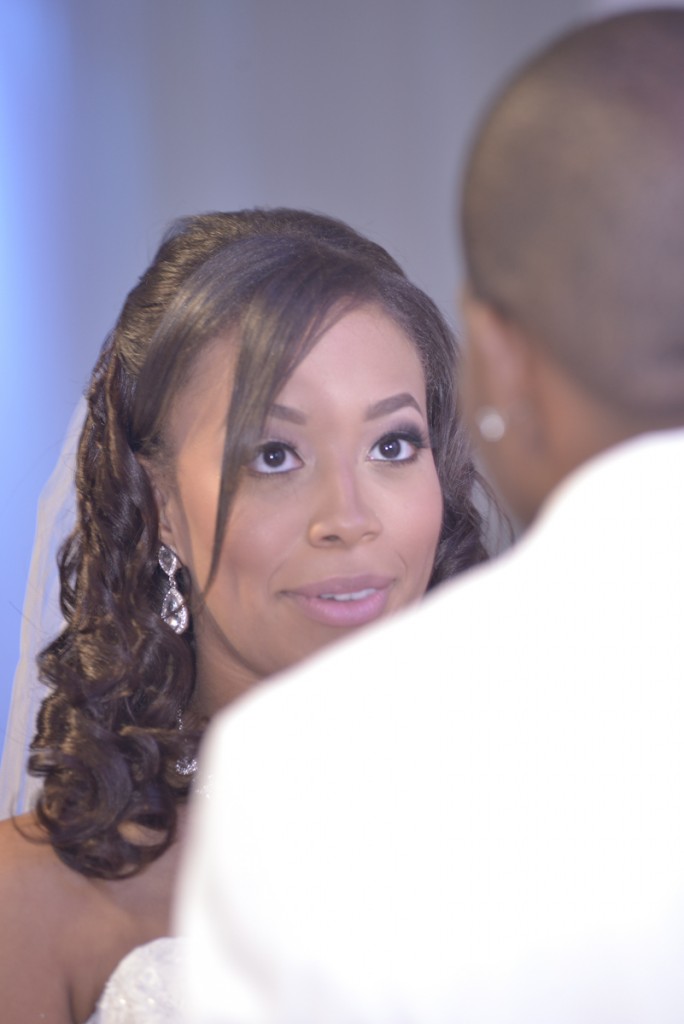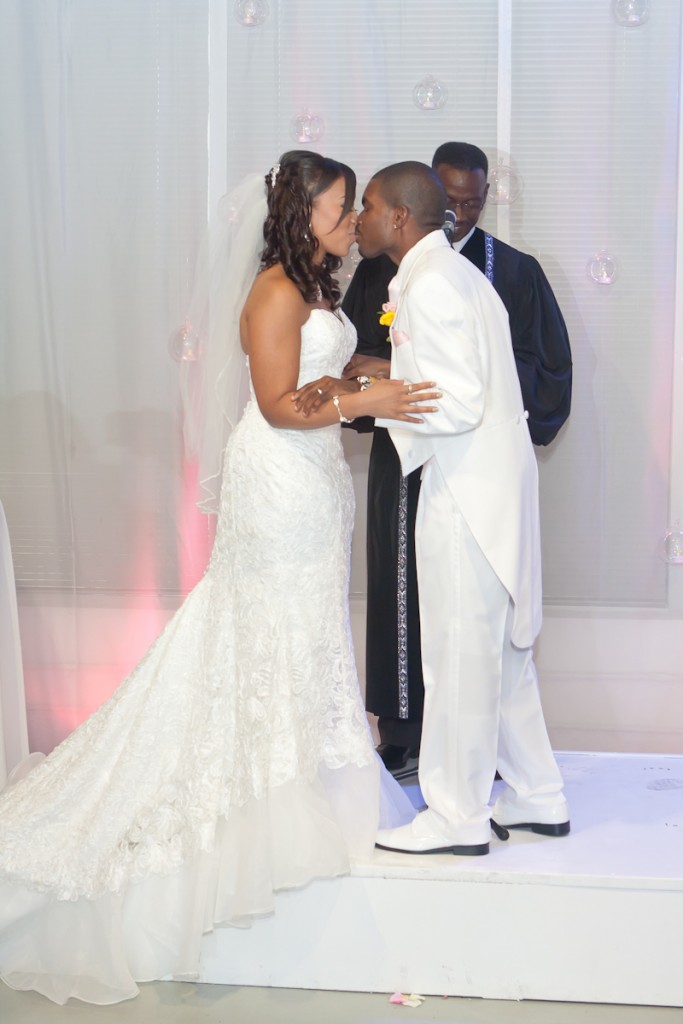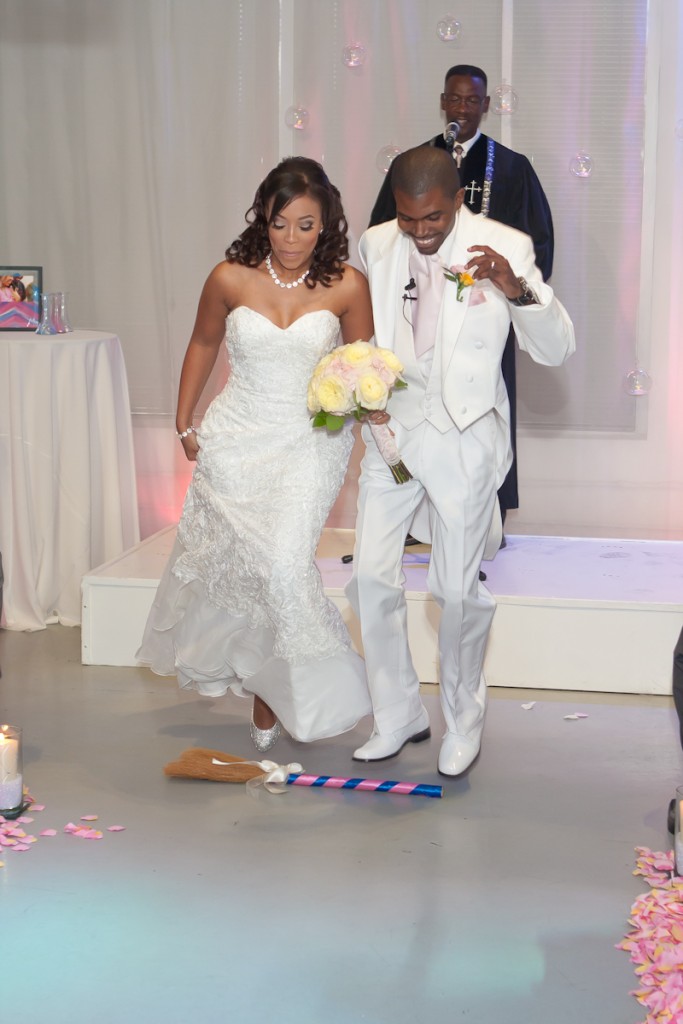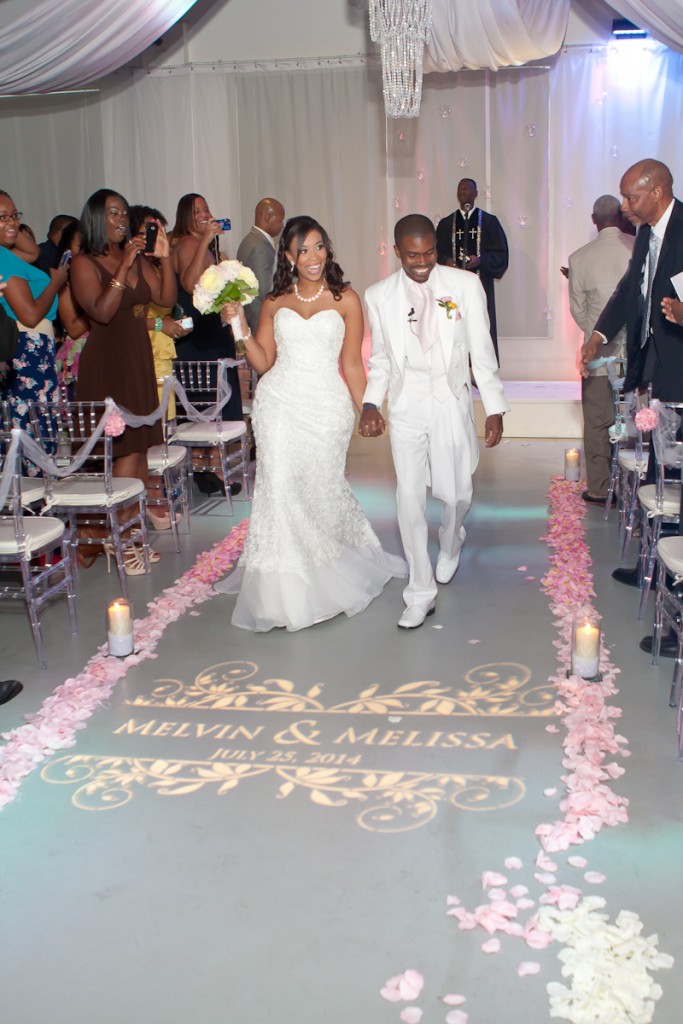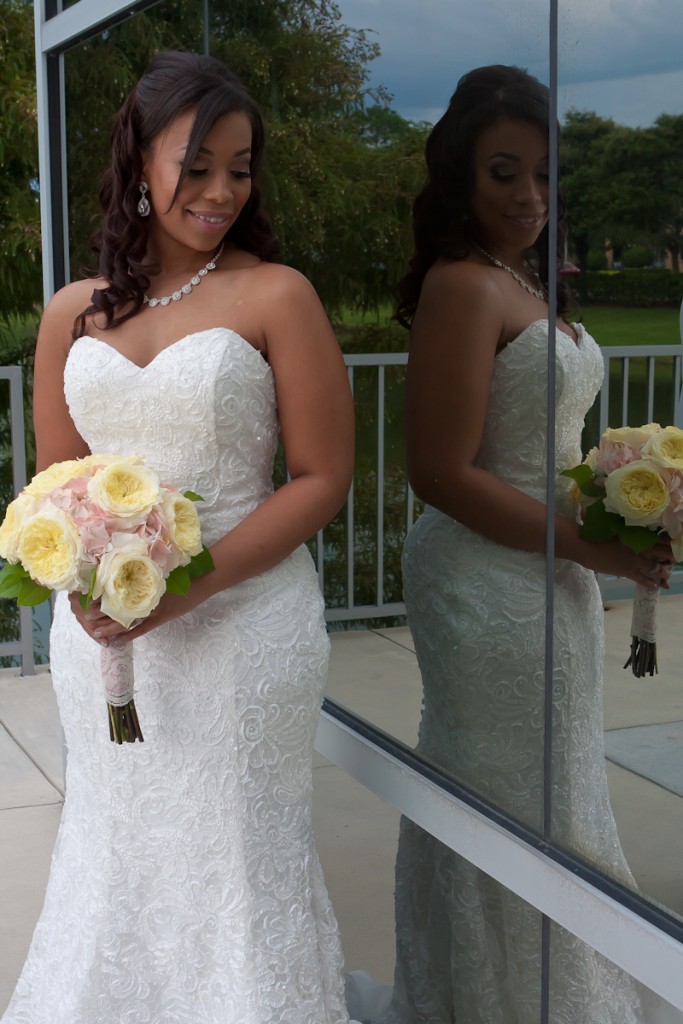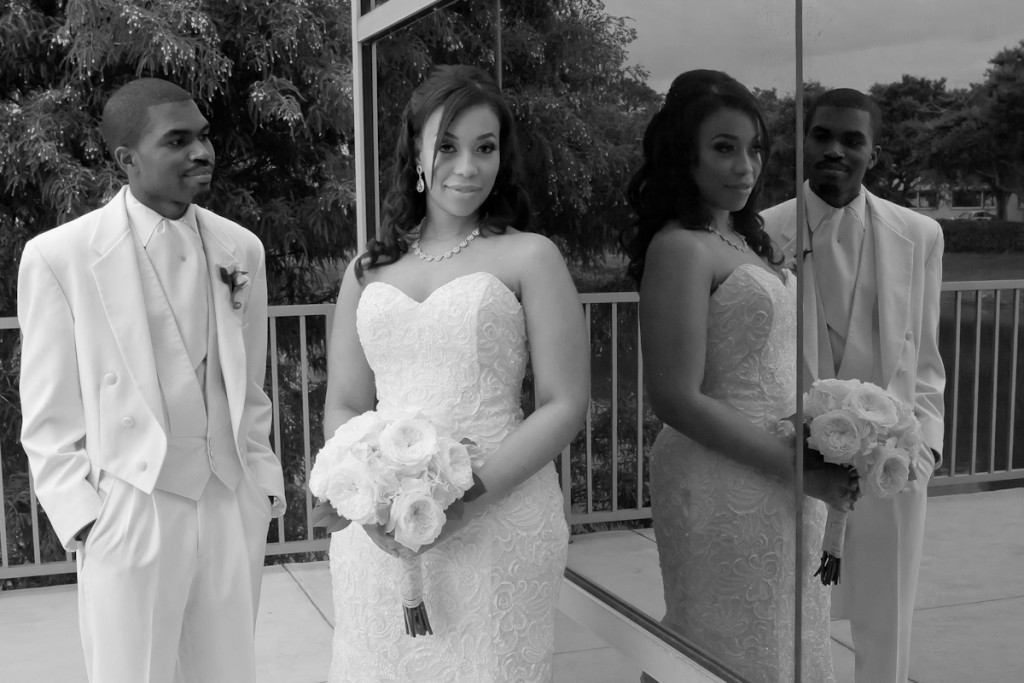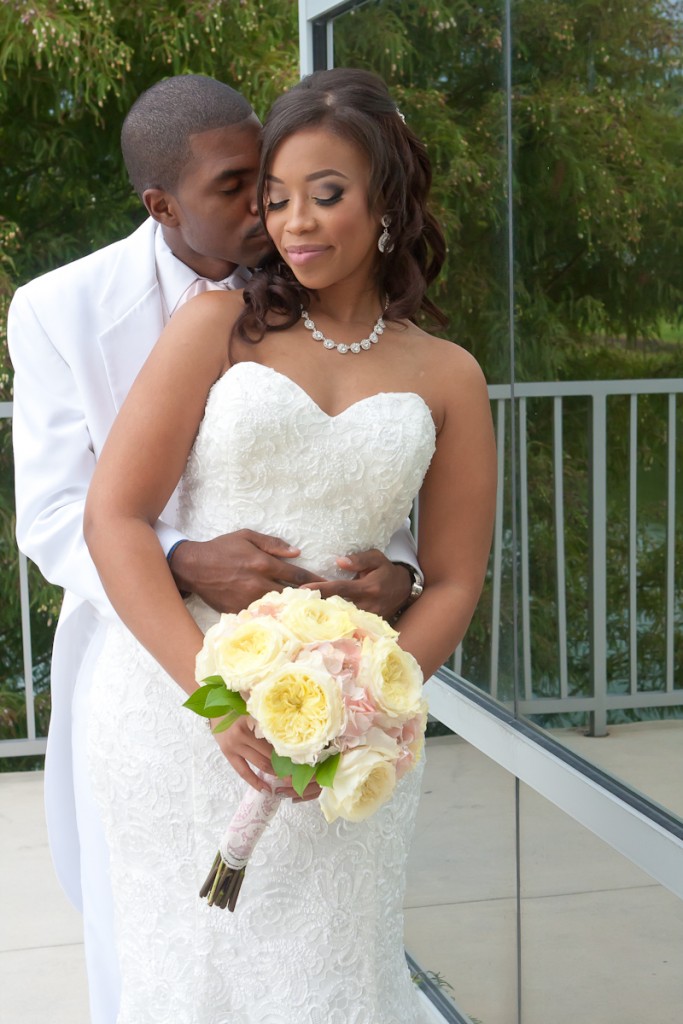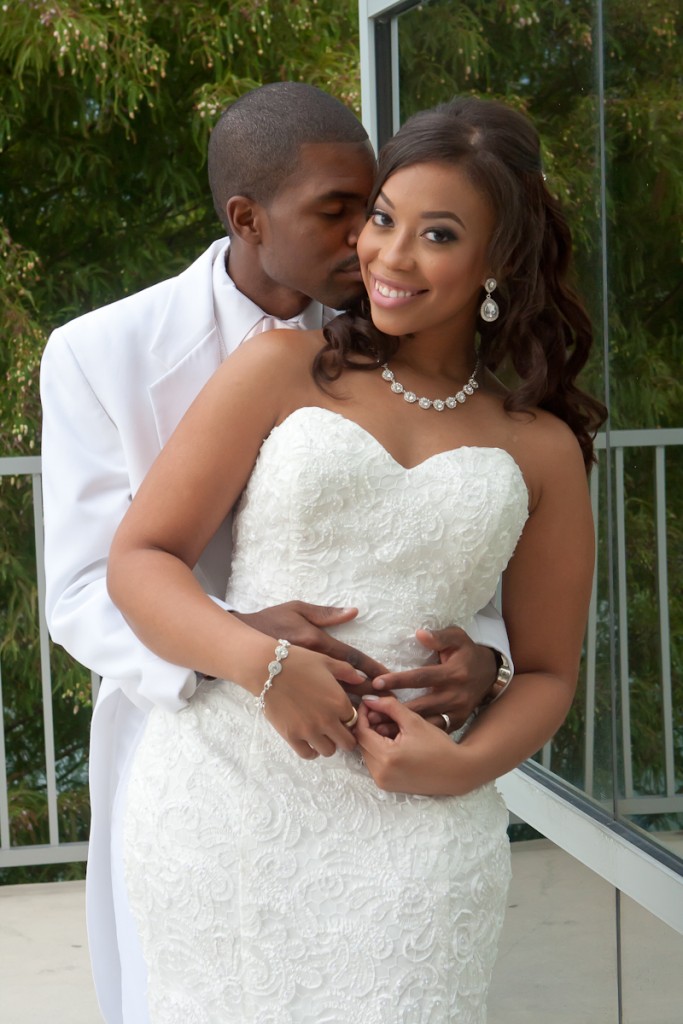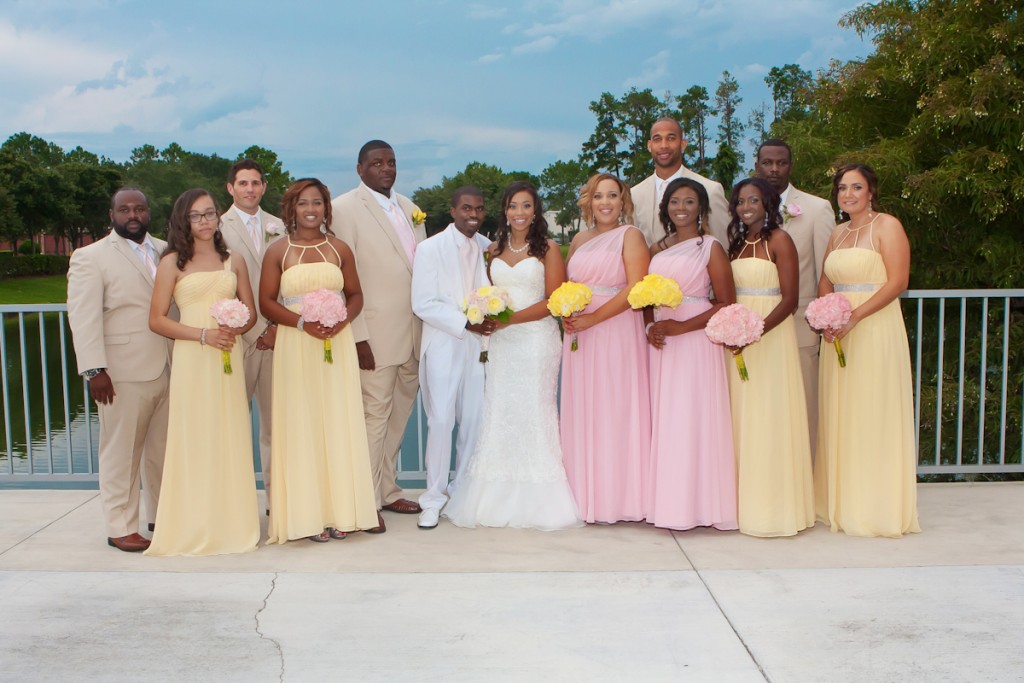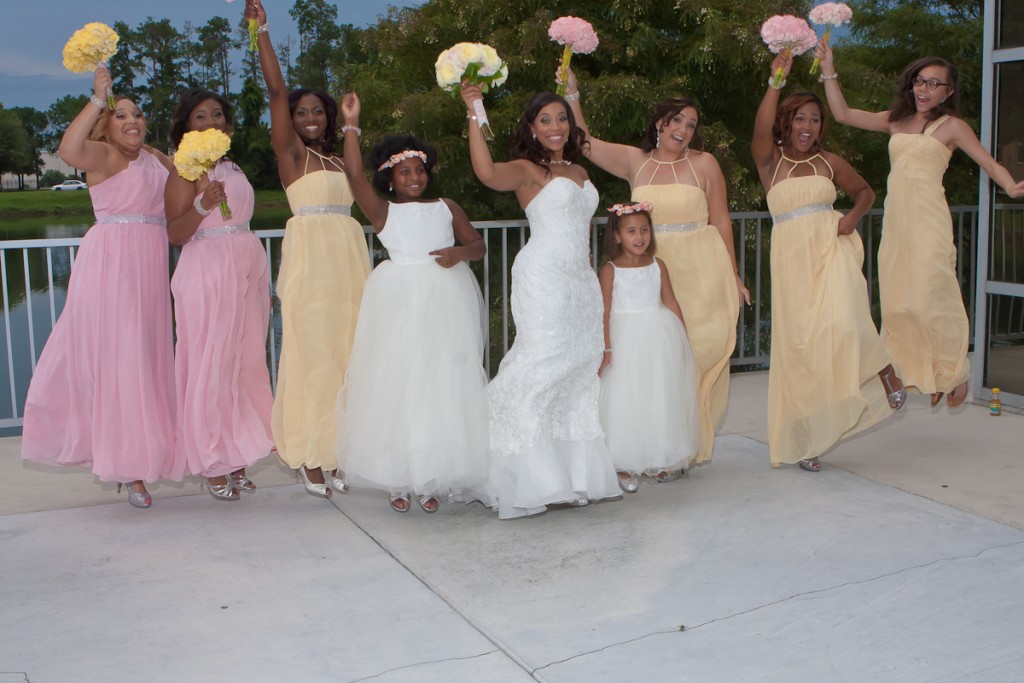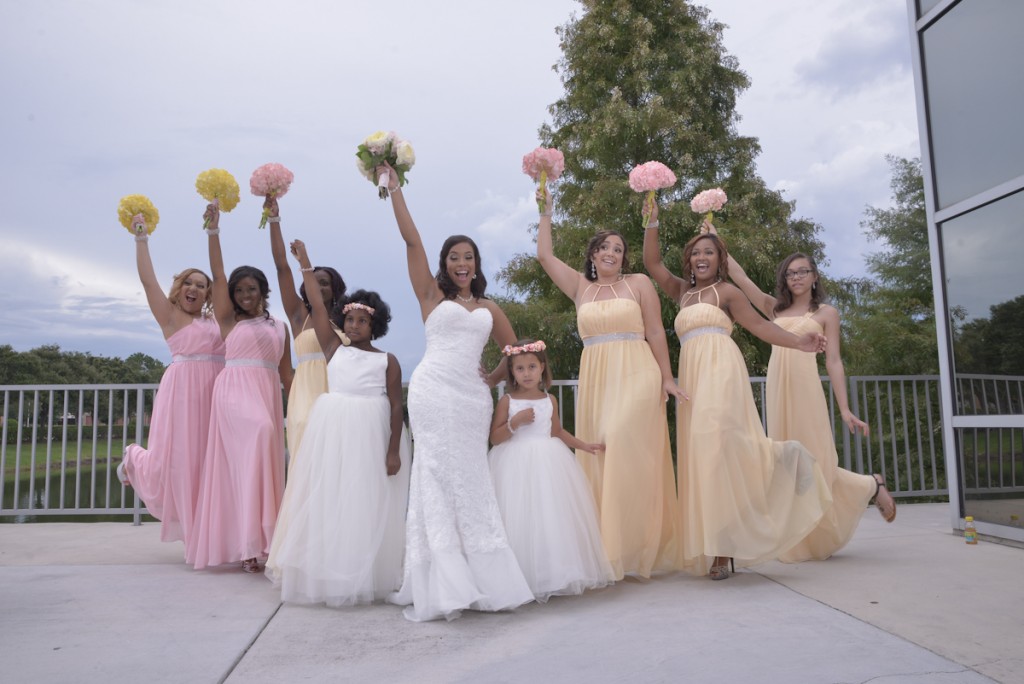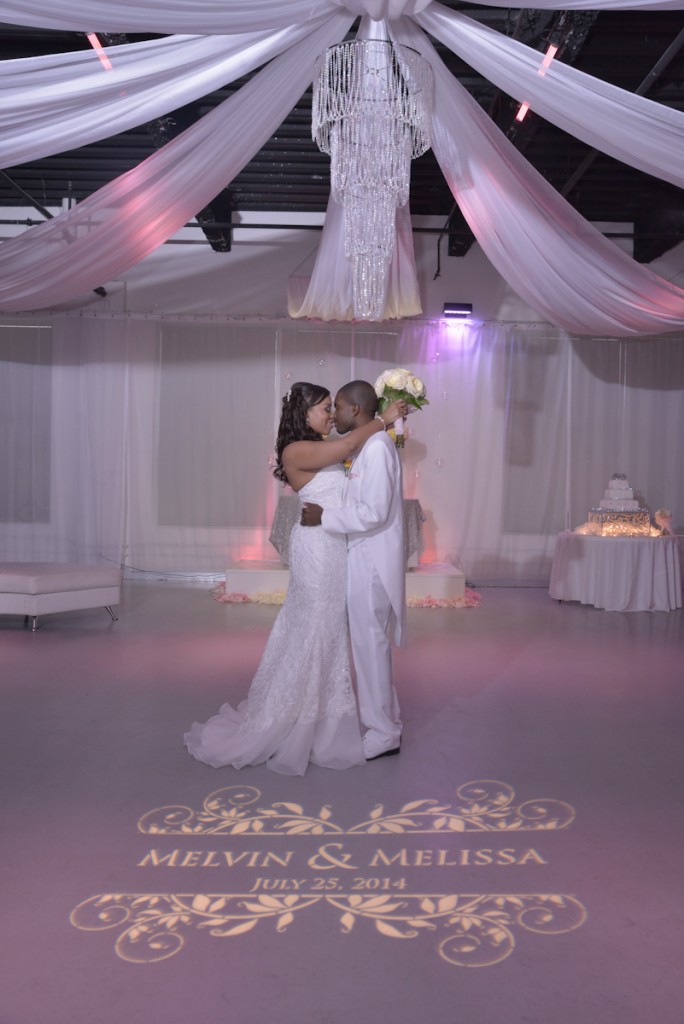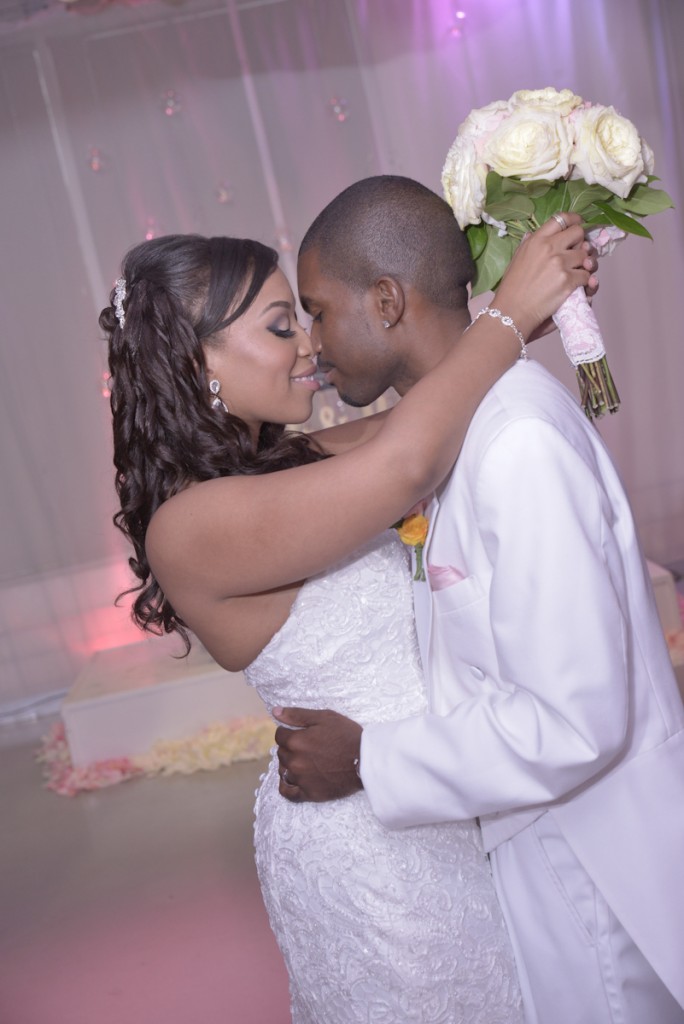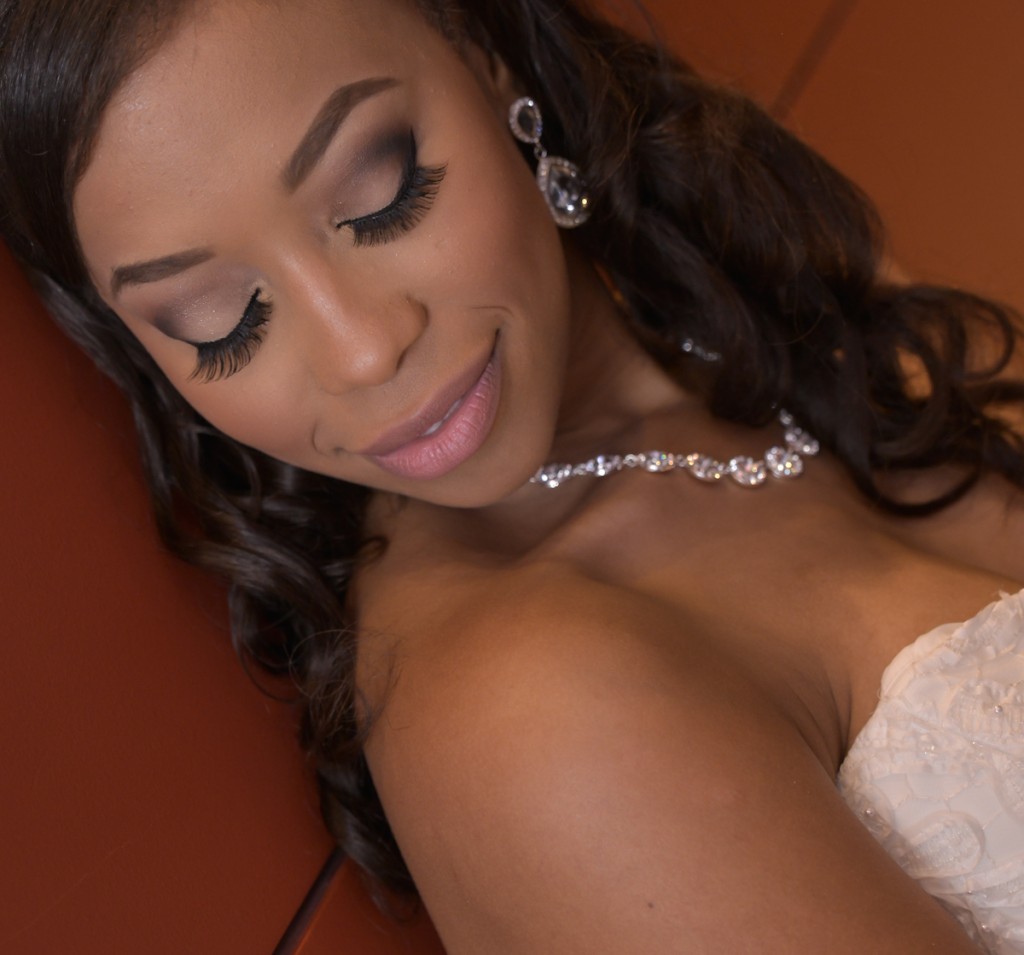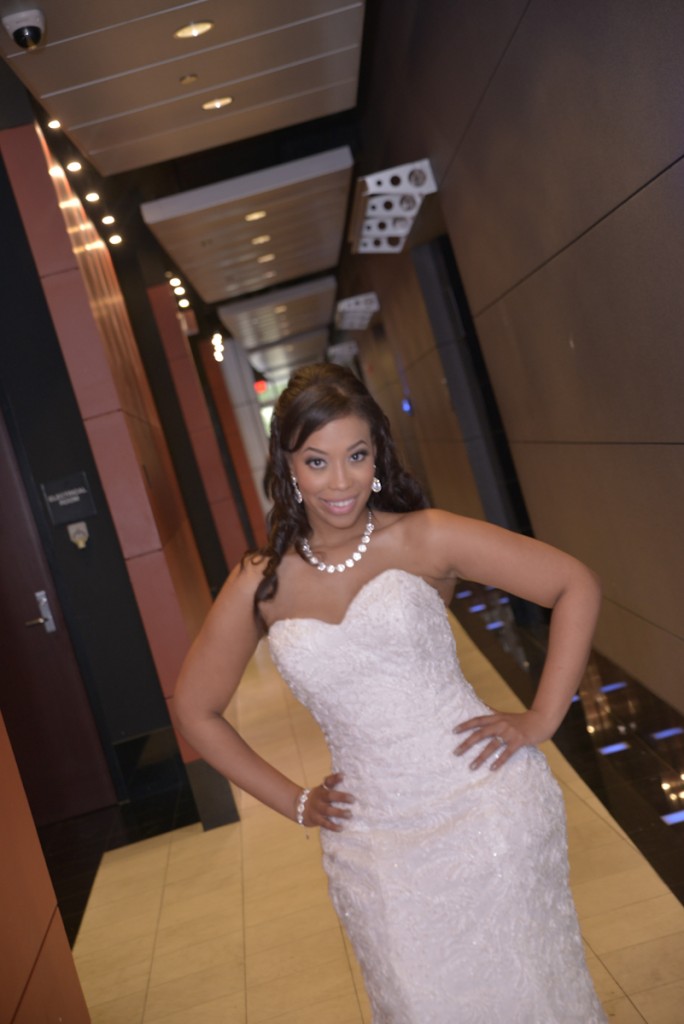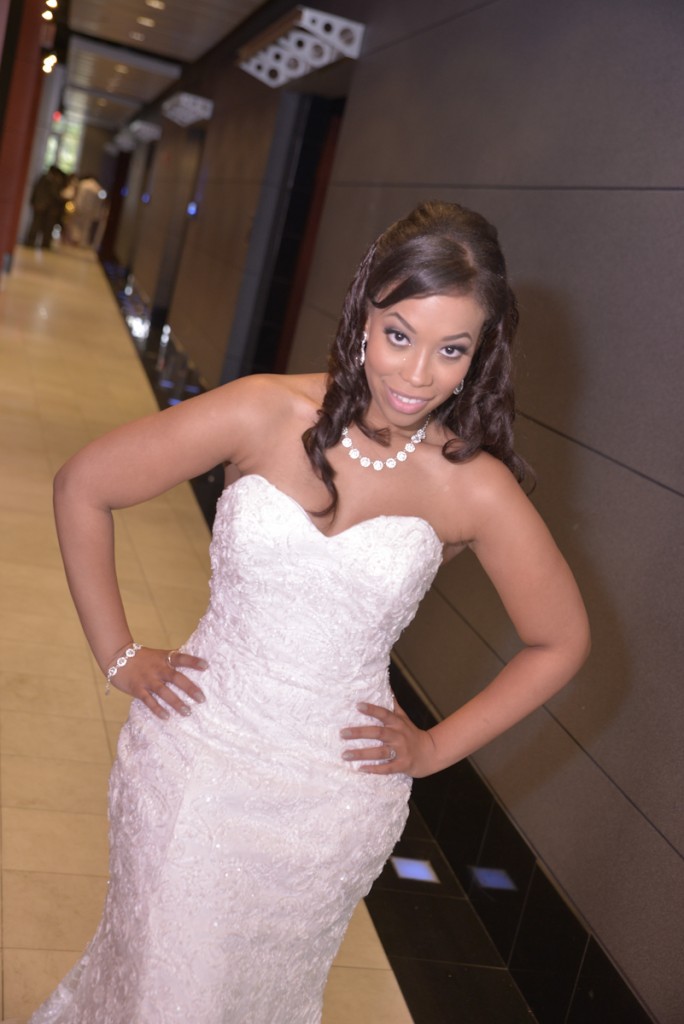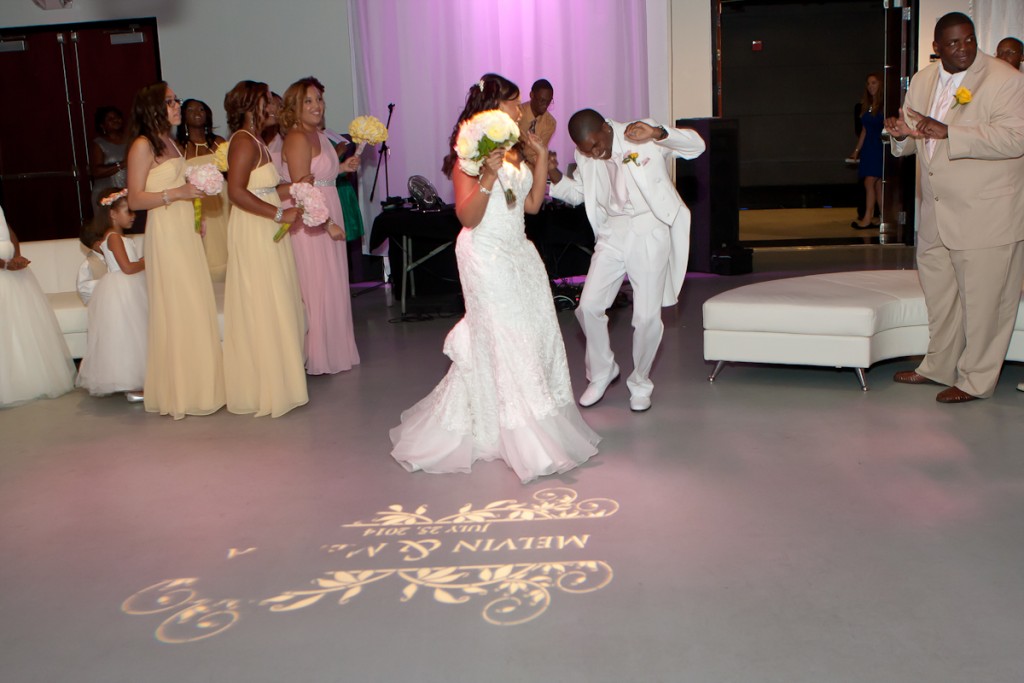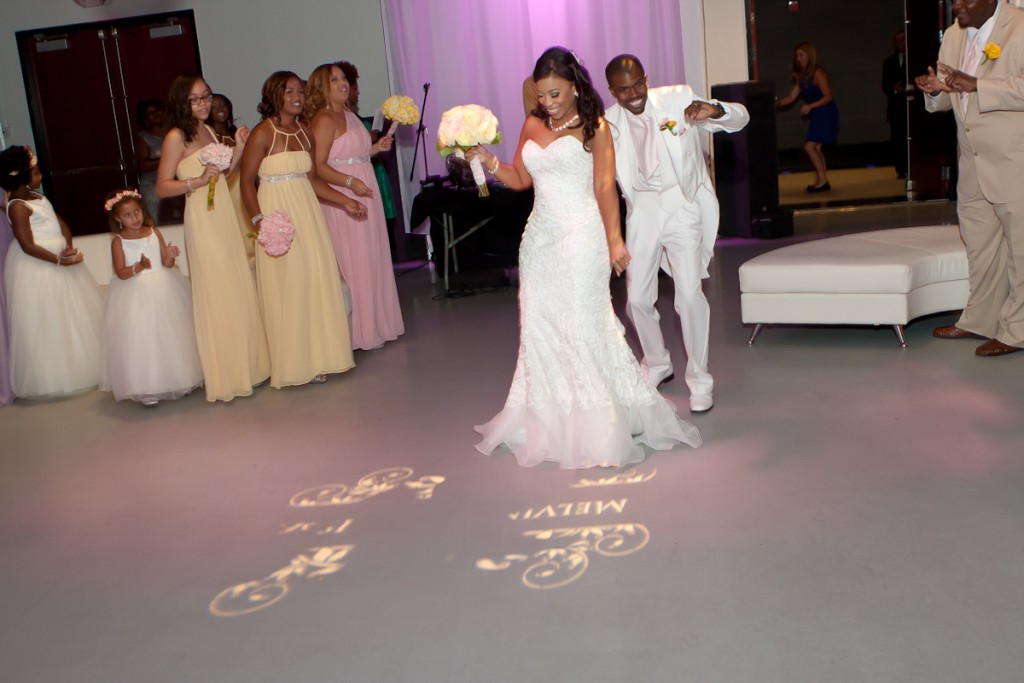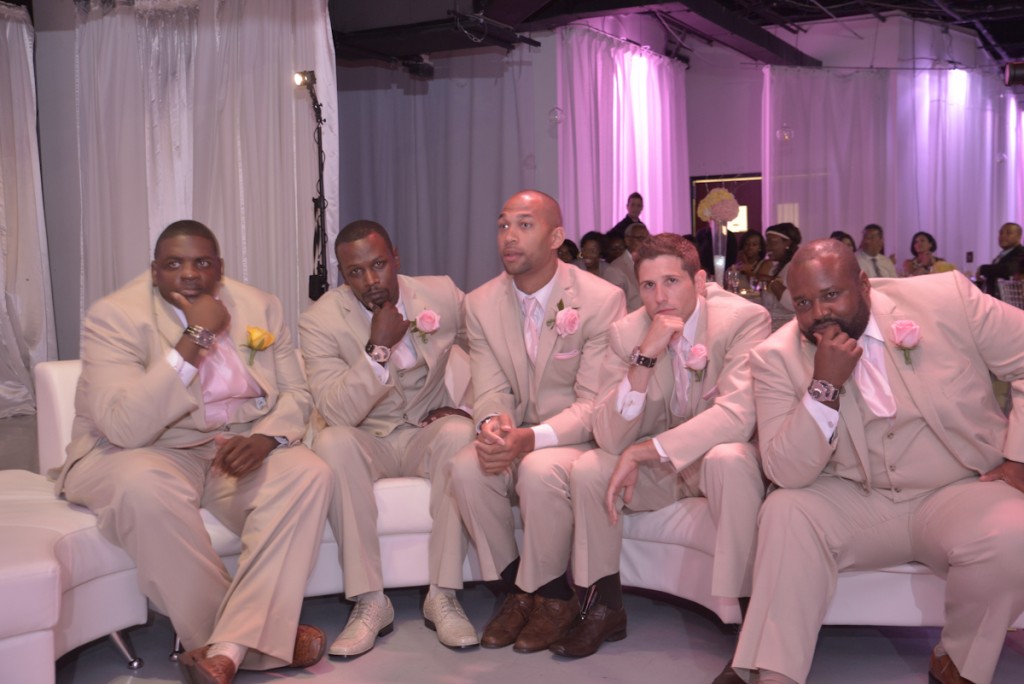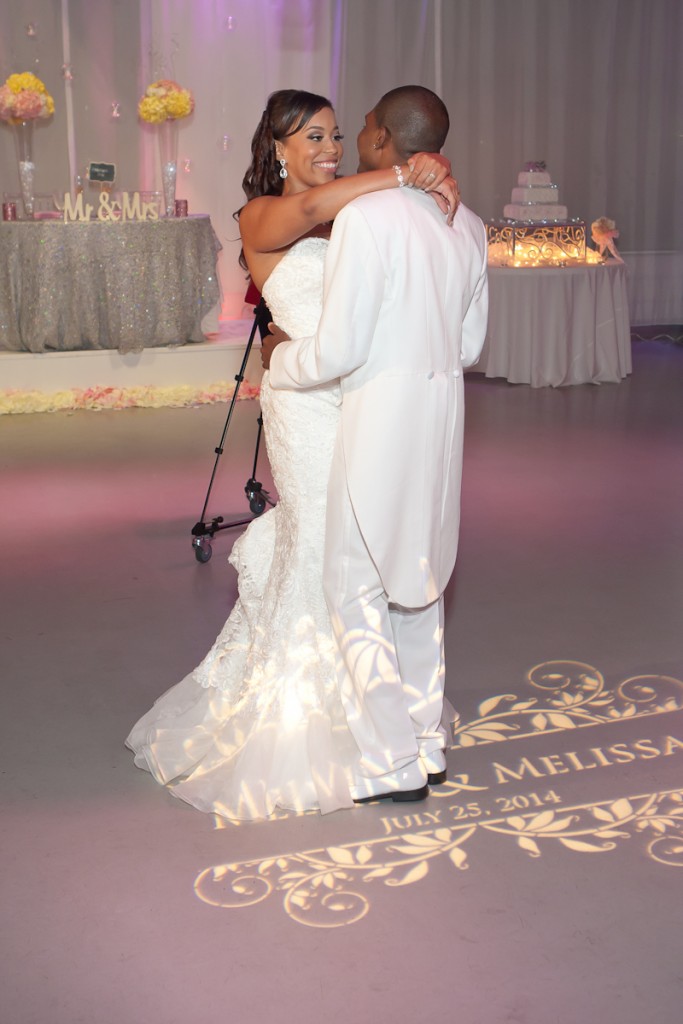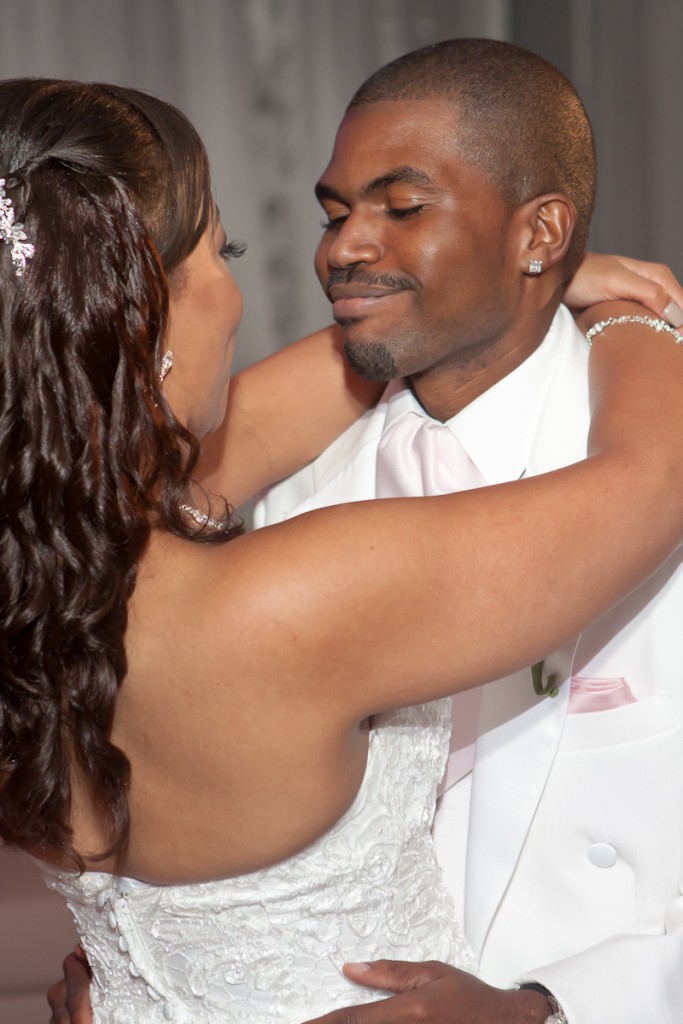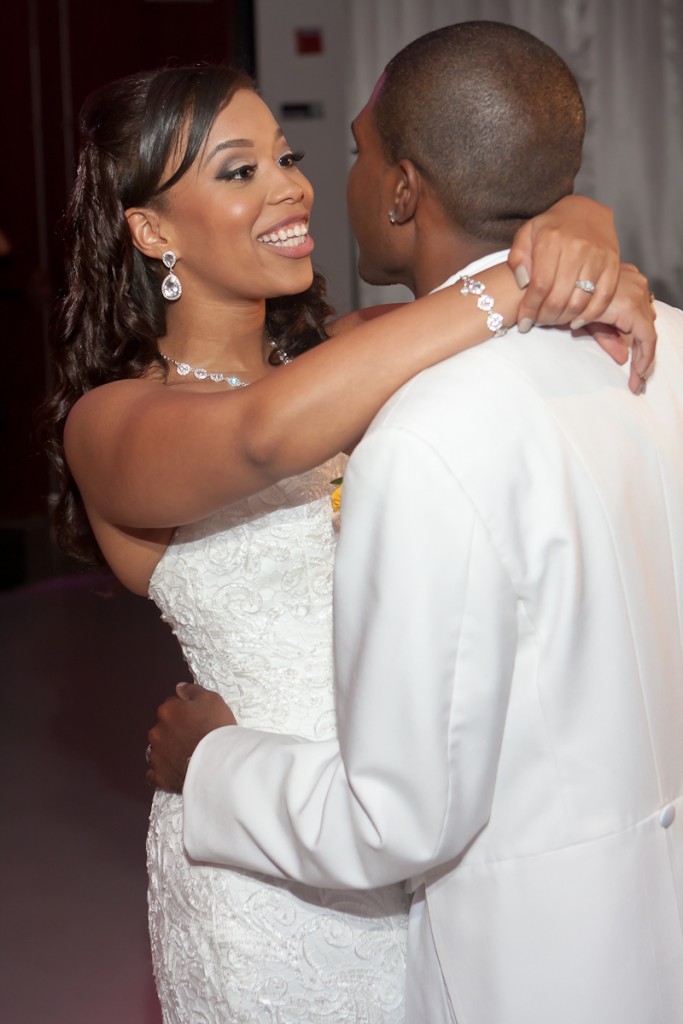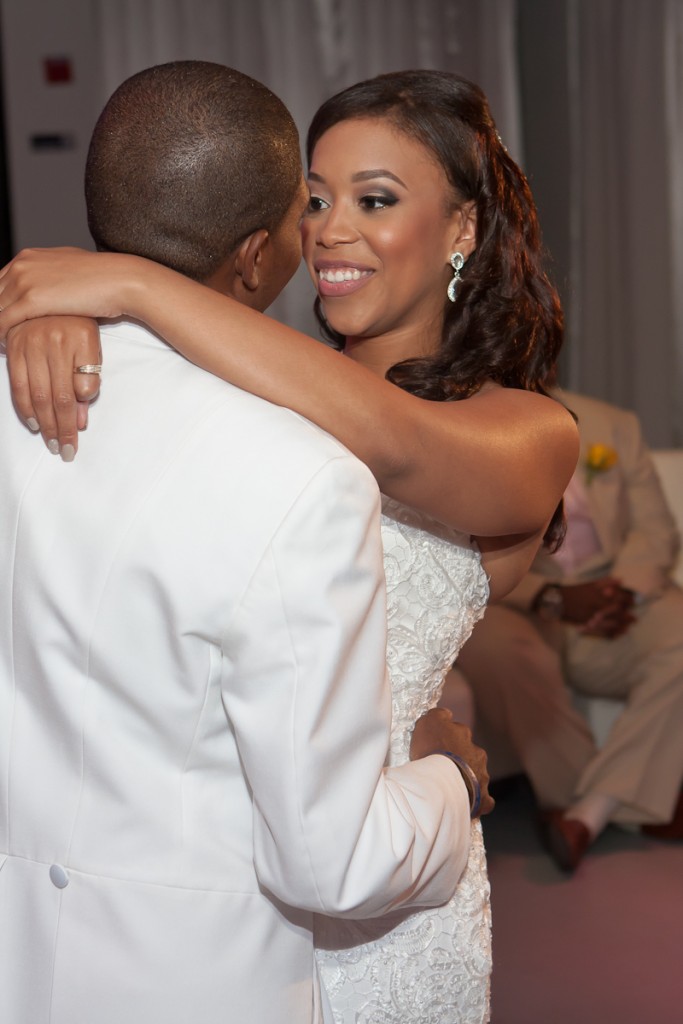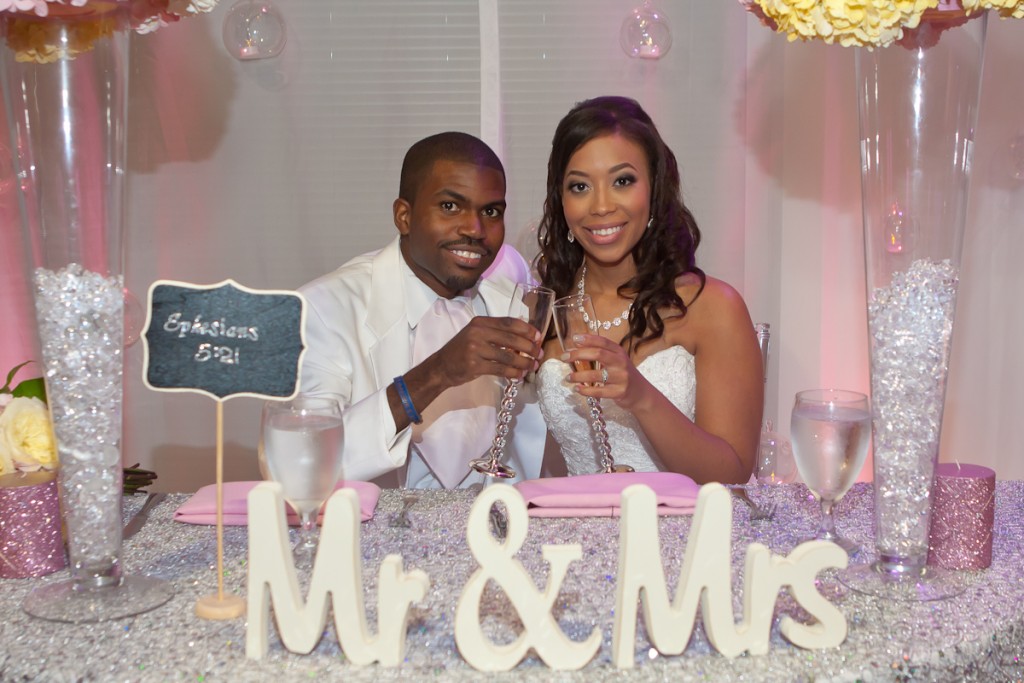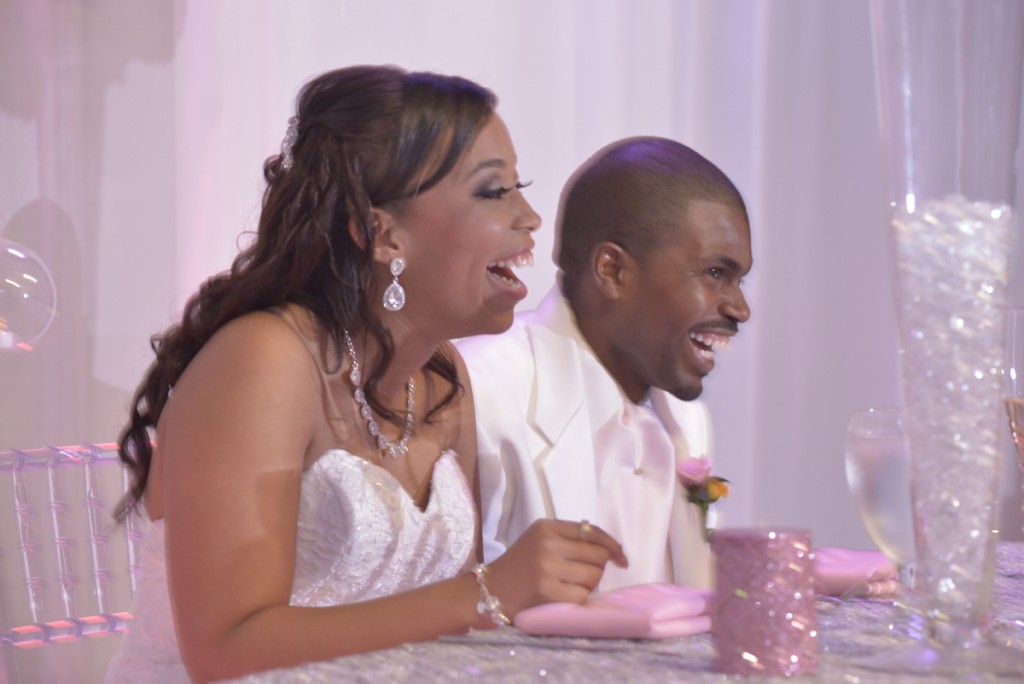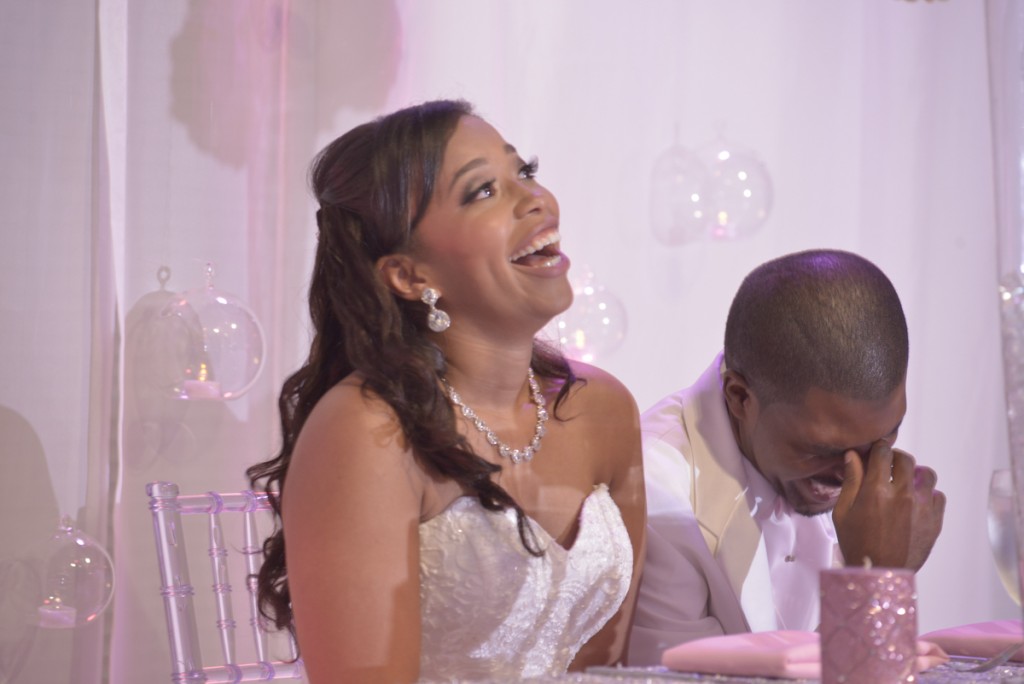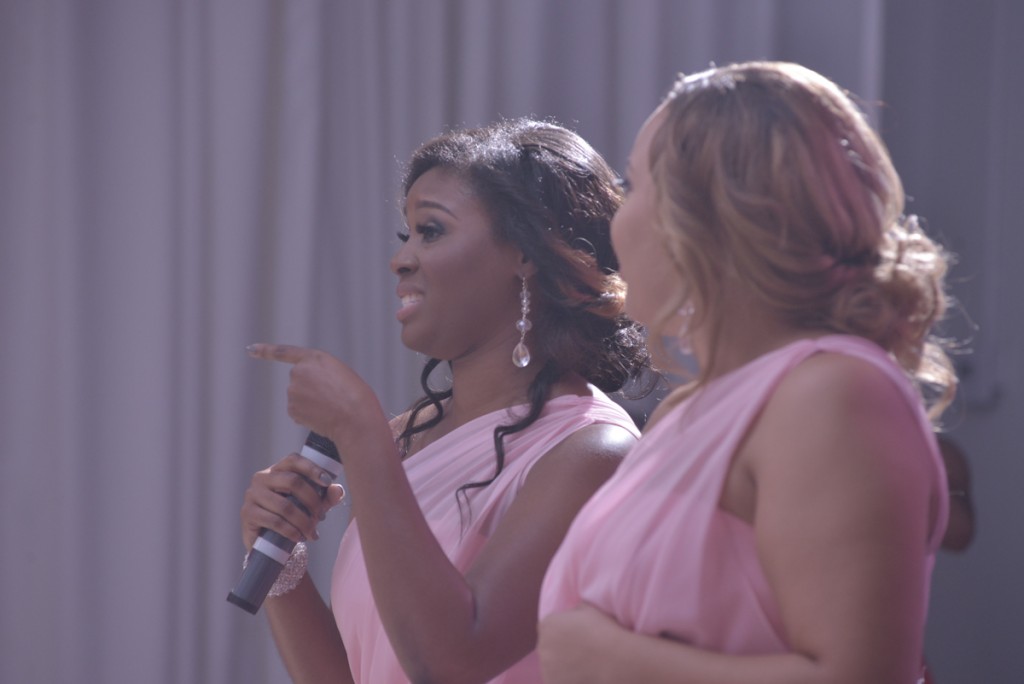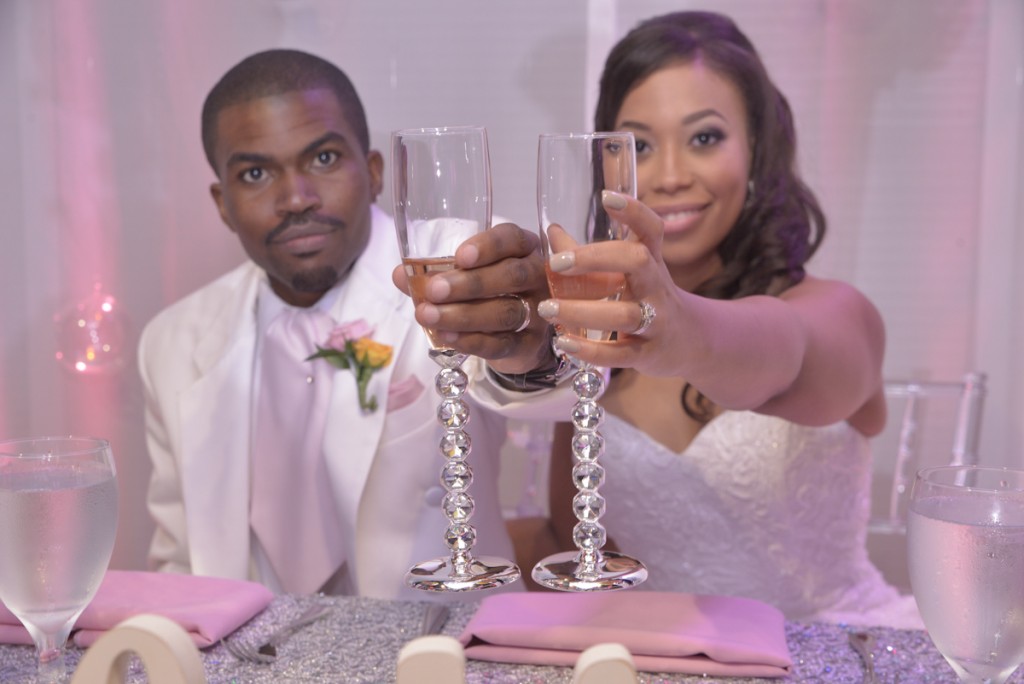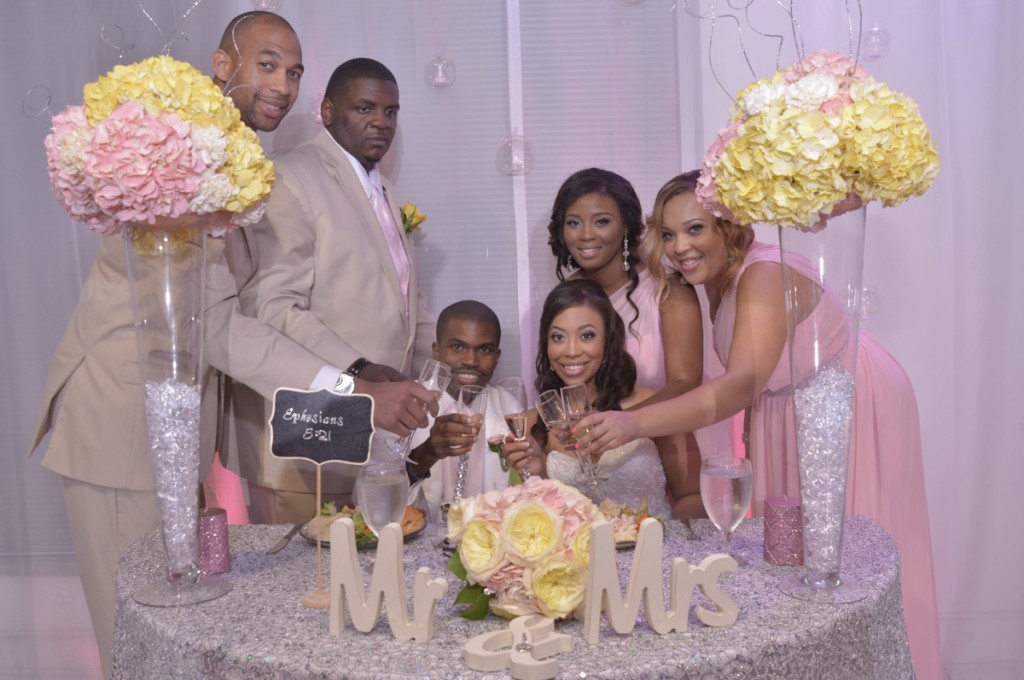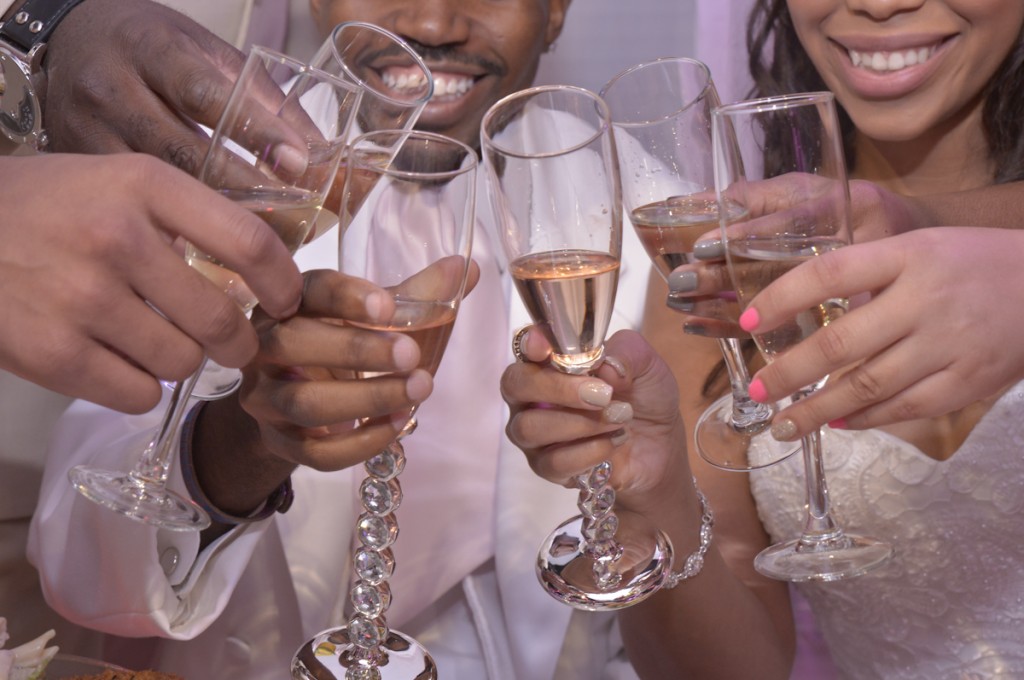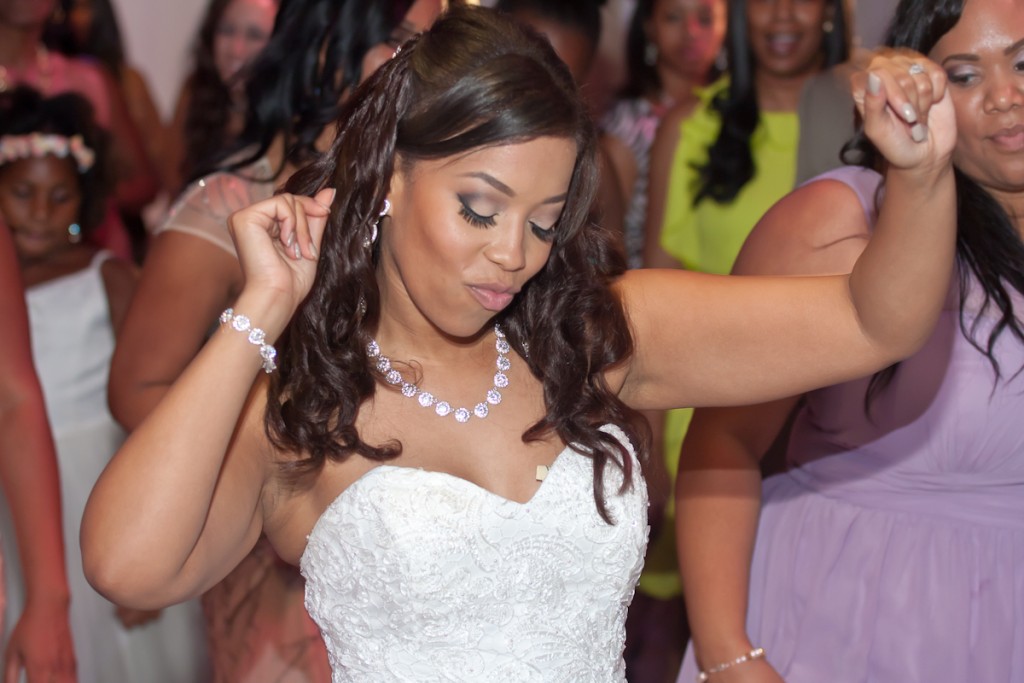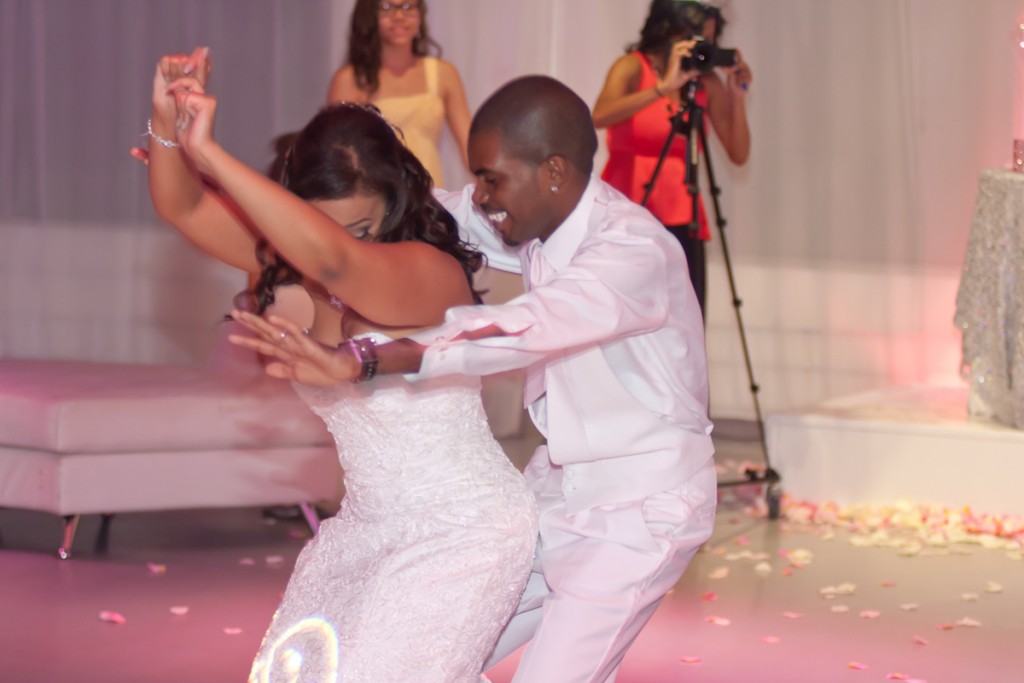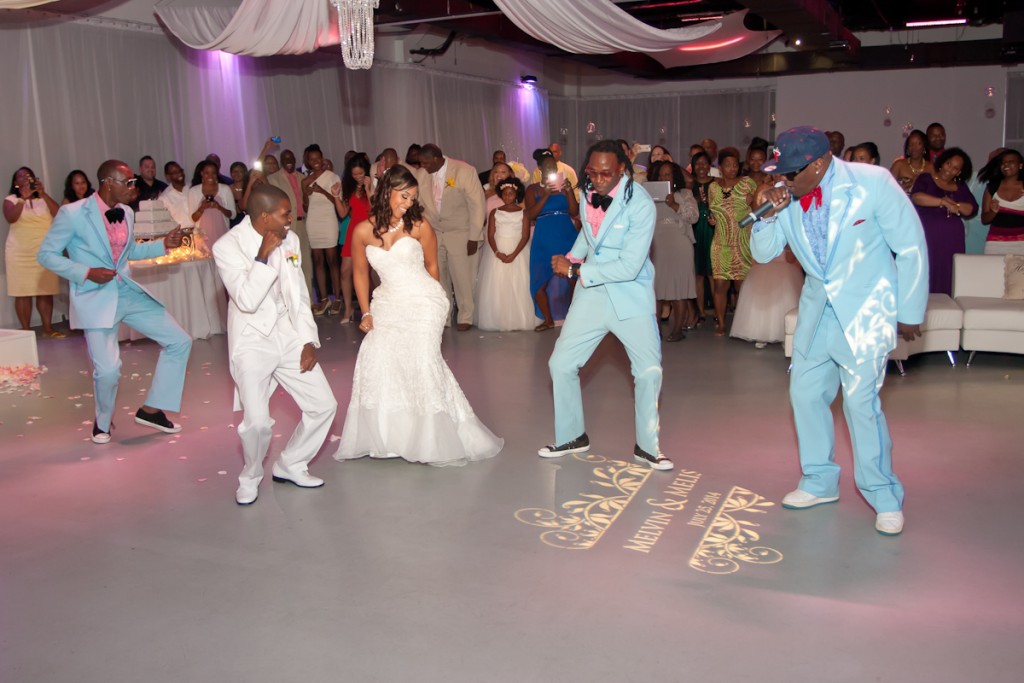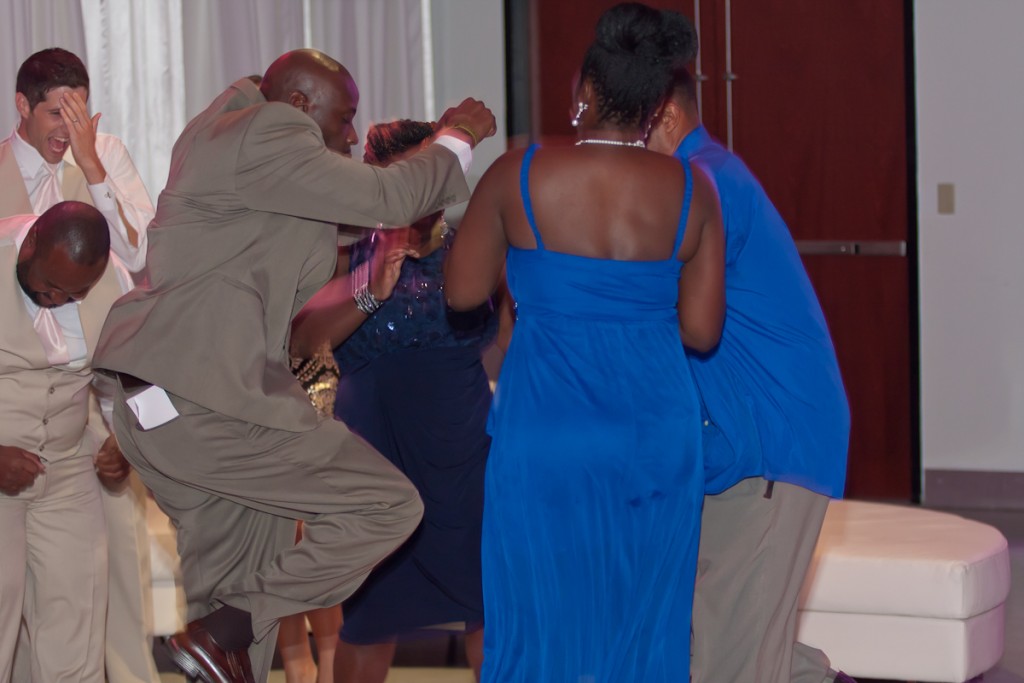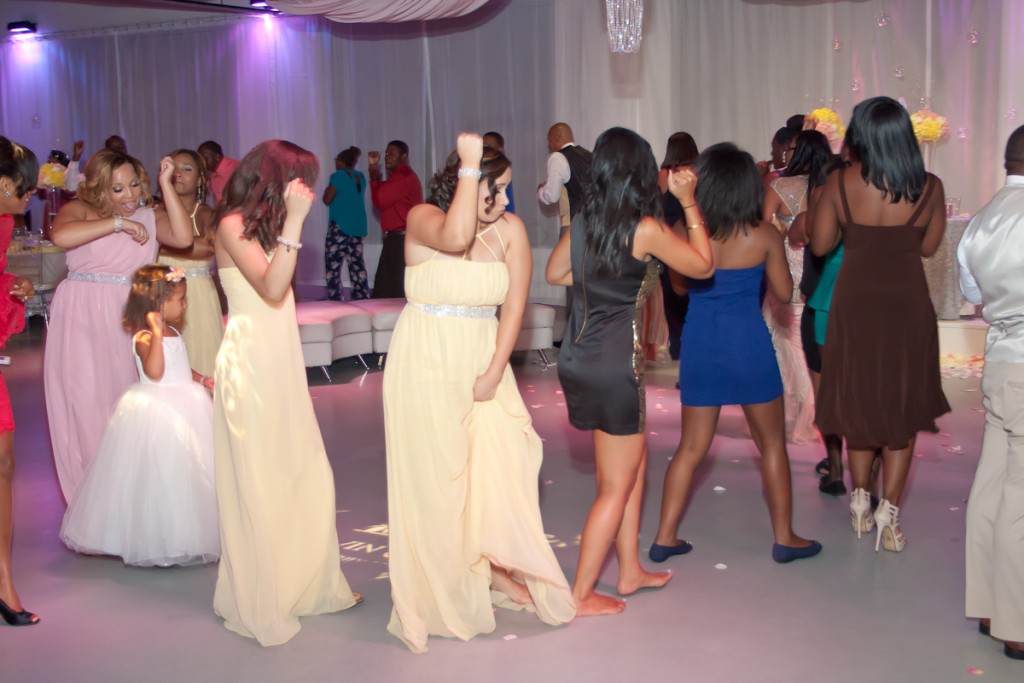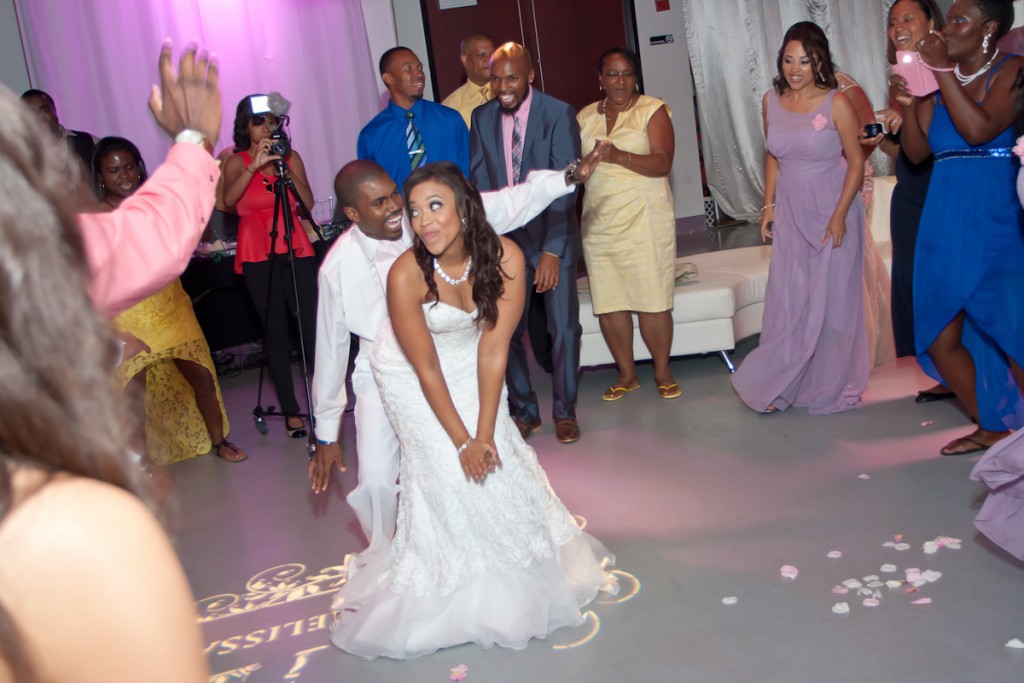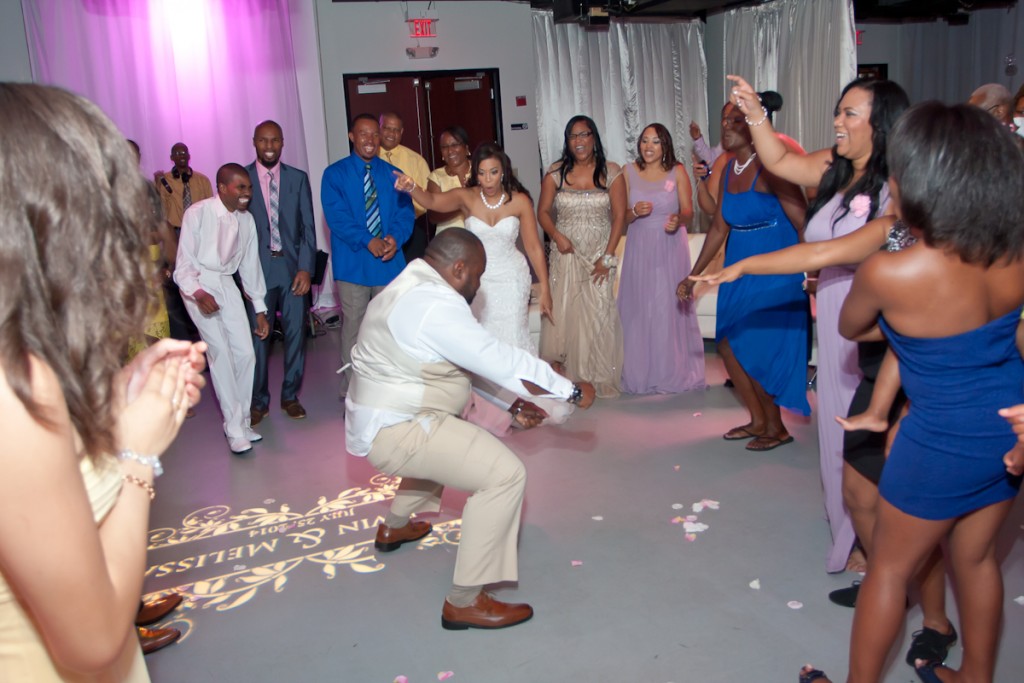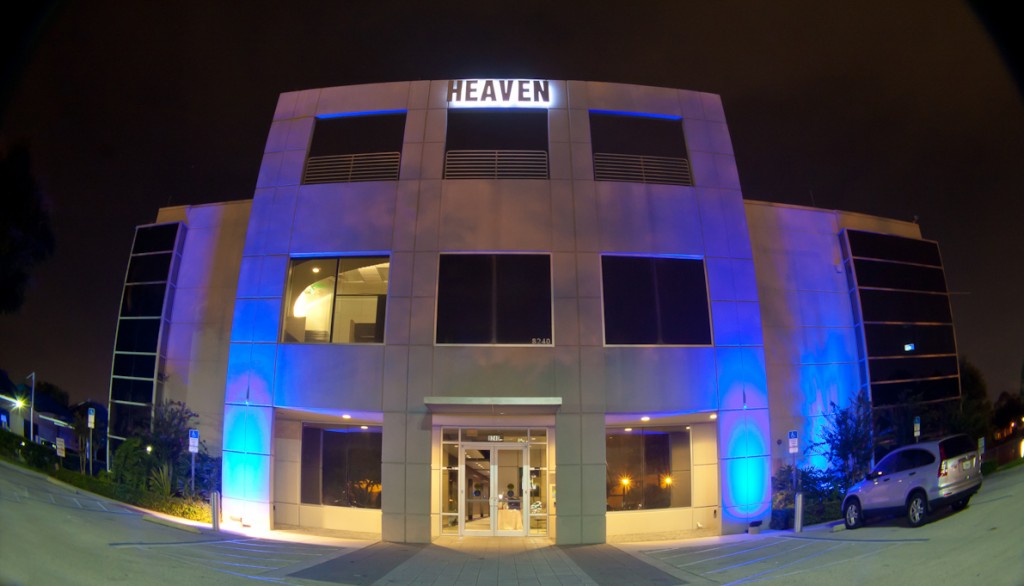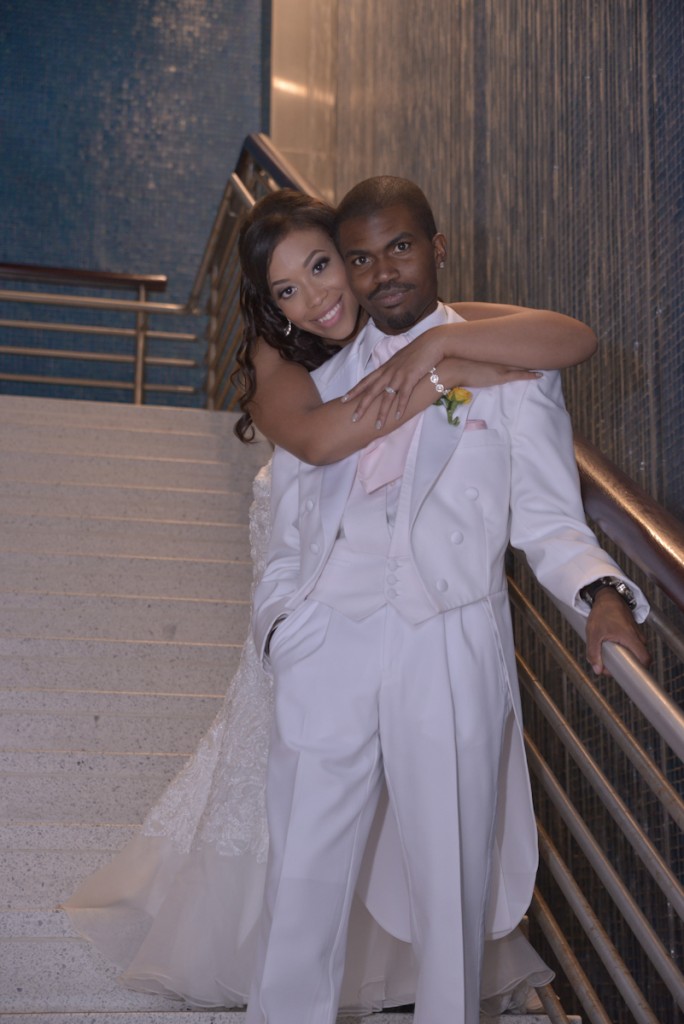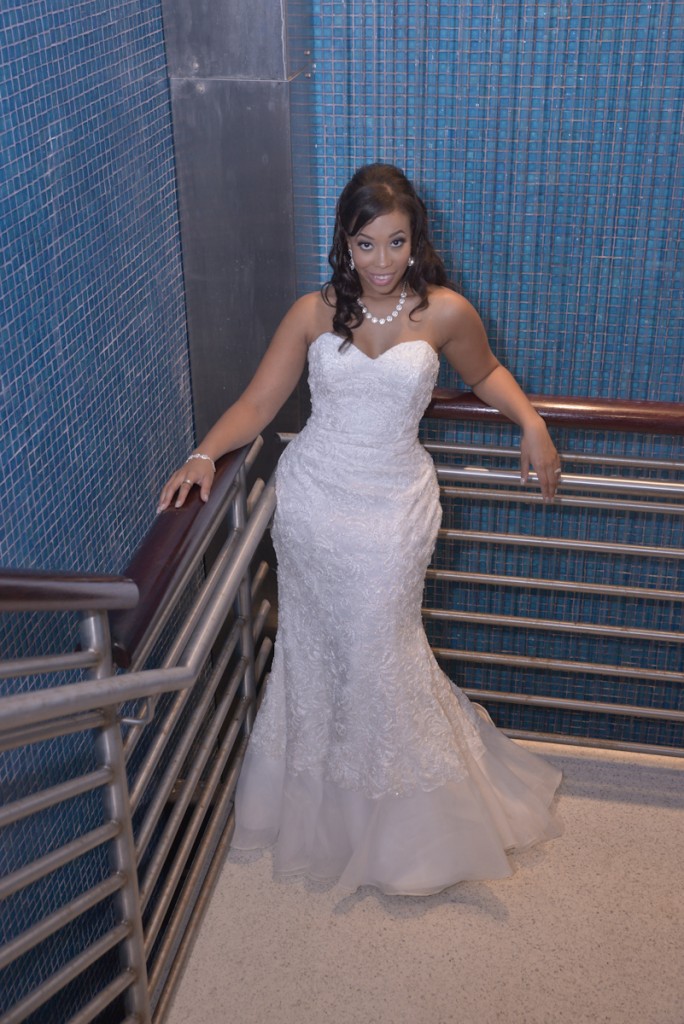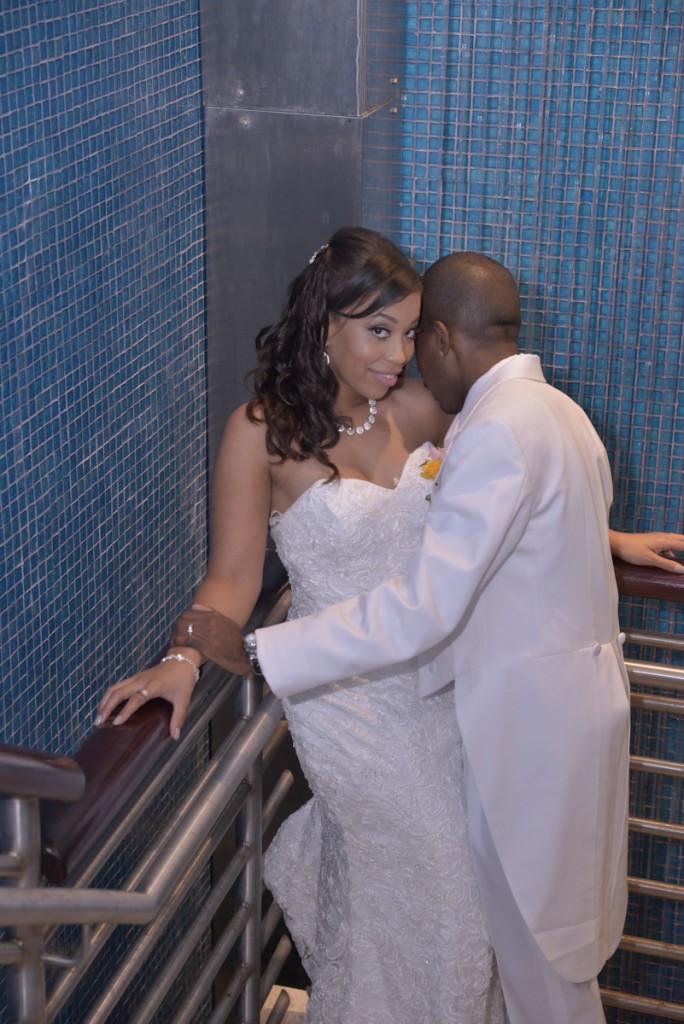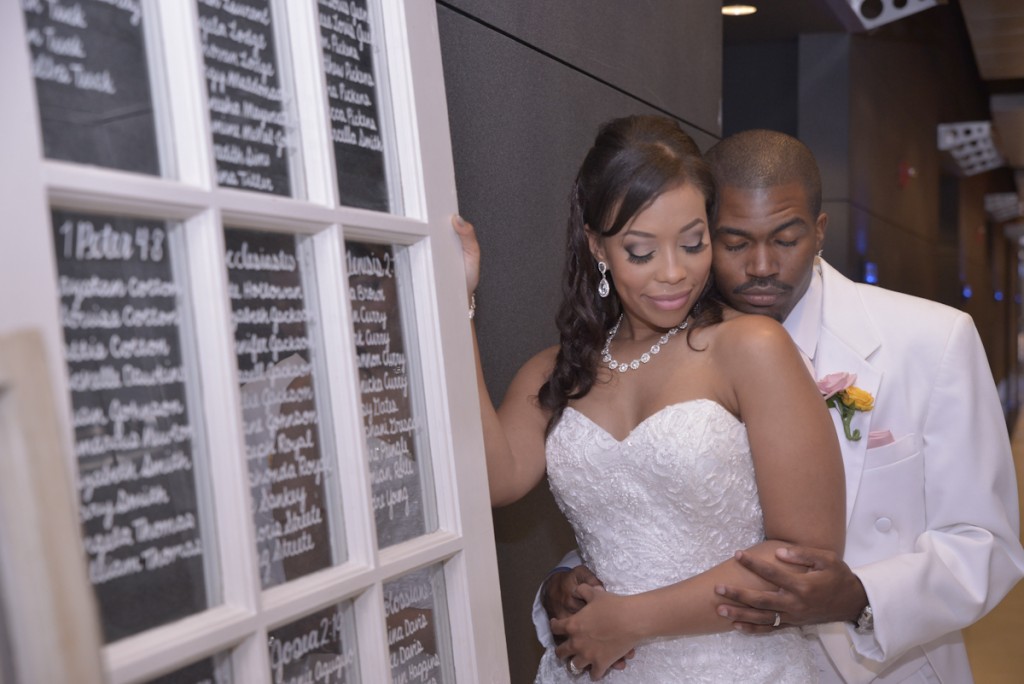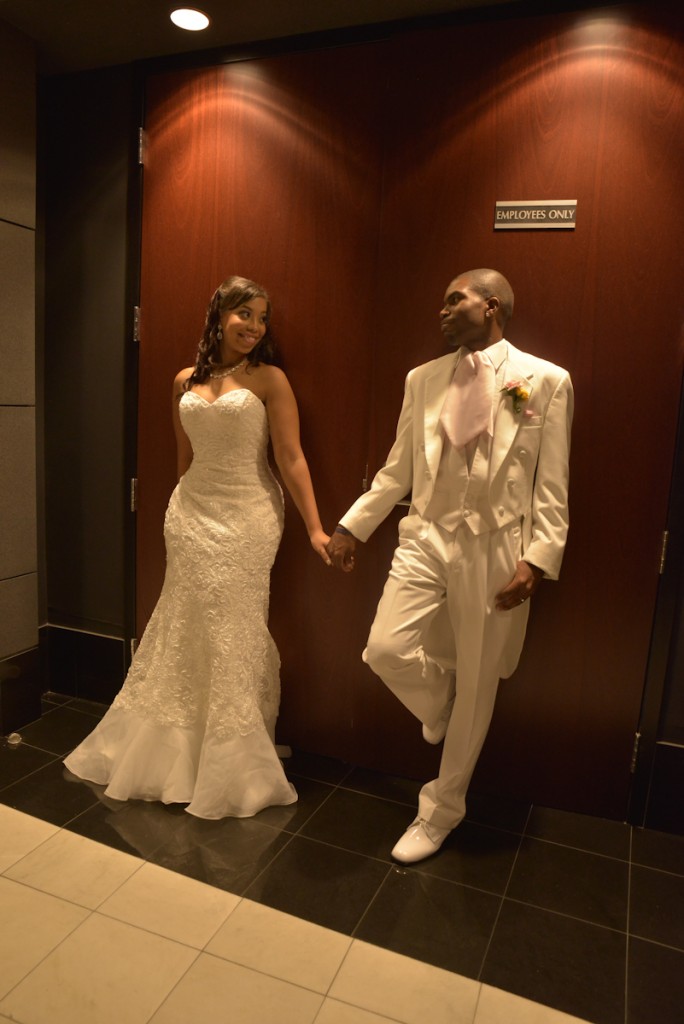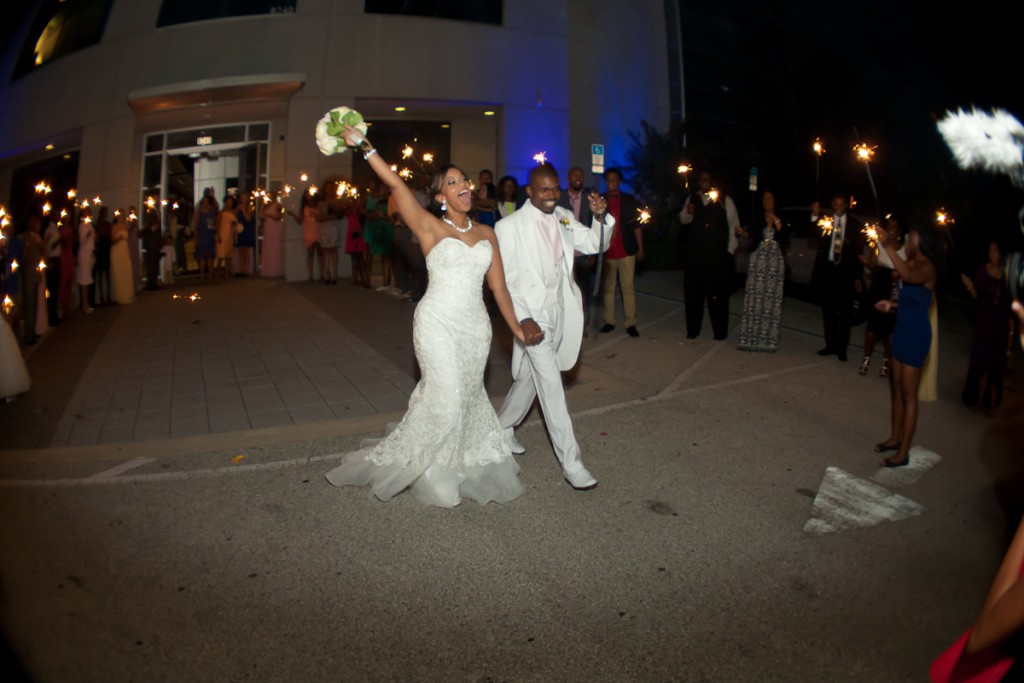 Read more